I know it's Halloween, but I swear this isn't a ghost typing!
I know I haven't been around much, but I am alive and well, I promise… it's just that most of my posting as of late has happened on Full Time Ford.  With the new TOM FORD Beauty Collection officially launching tomorrow there is a ton of news to share!
I have been working like mad on reviews of the TOM FORD Beauty Private Blend Lip Colors and new fragrances for Full Time Ford and I wanted to share them with you here as well, because let's face it—even if Tom Ford isn't your favorite designer—everyone loves a good beauty product!
The lipsticks are to. die. for. and the fragrances are heaven in a bottle. Seriously.
There will be more reviews to come, but check out my thoughts so far by clicking on the photos below!
Violet Fatale Private Blend Lip Color: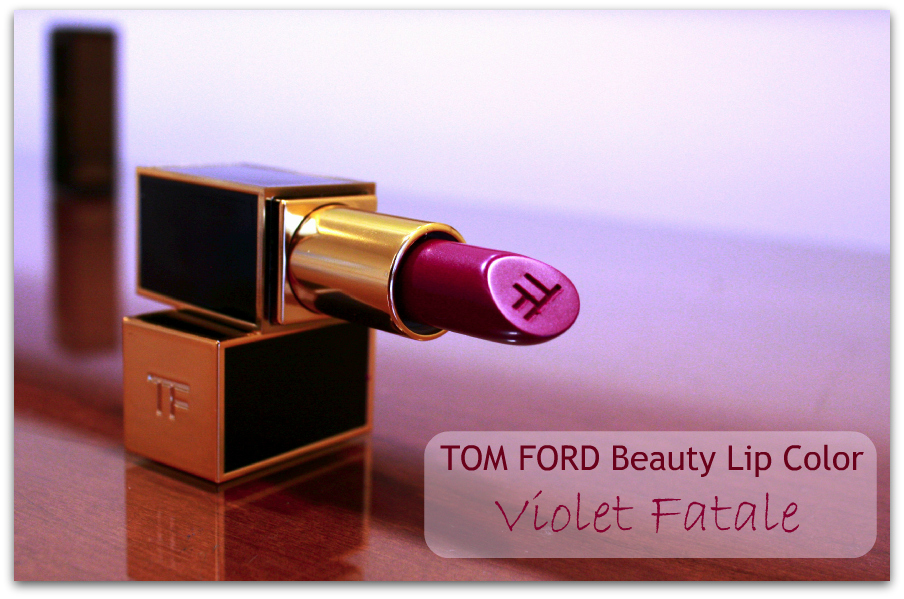 Crimson Noir Private Blend Lip Color: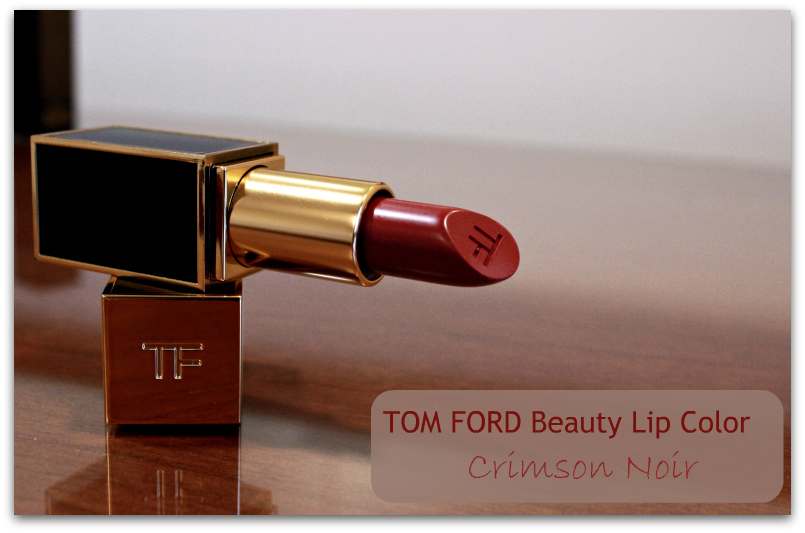 Black Orchid Private Blend Lip Color: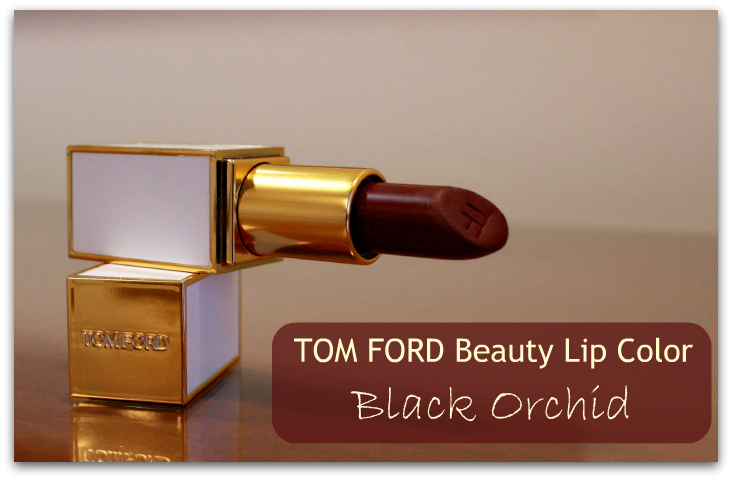 Violet Blonde Signature Fragrance: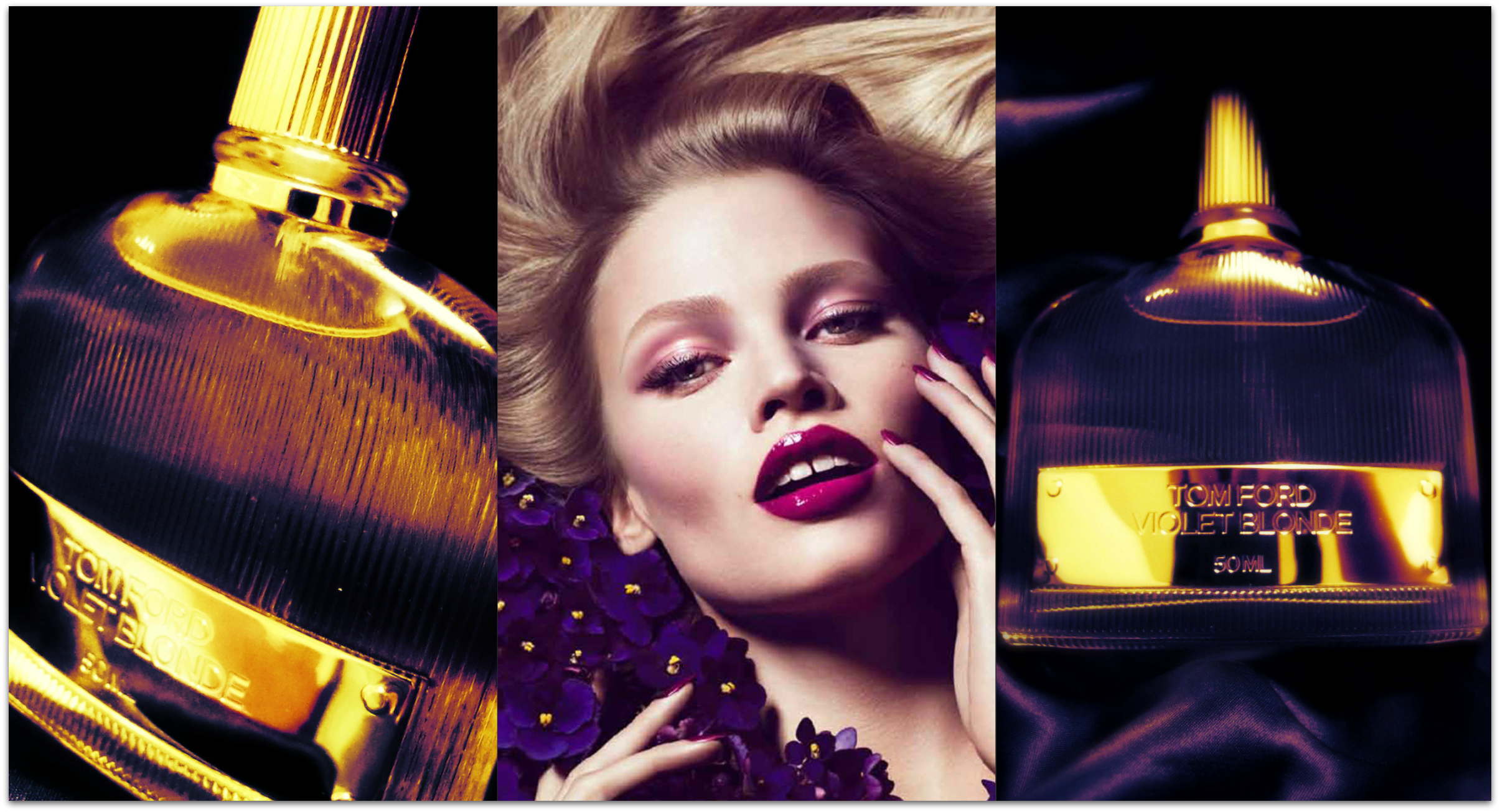 Jasmin Rouge Private Blend Fragrance: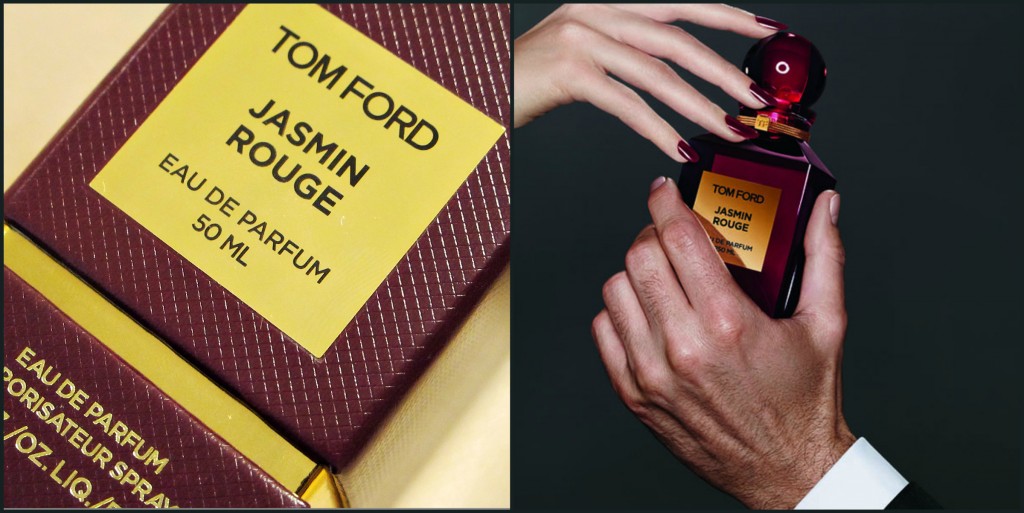 Santal Blush Private Blend Fragrance: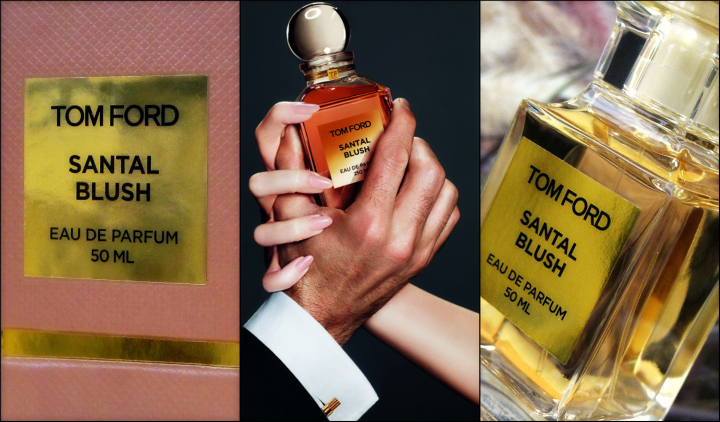 So tell me, have you tried any of these yet?
What beauty products are you currently loving?