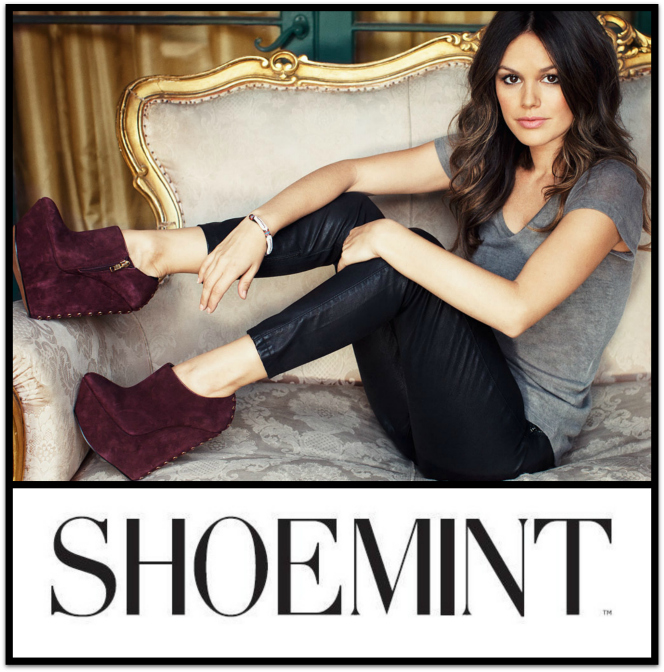 When it comes to shopping, few things excite me more than jewelry, shoes and accessories.  No matter who the designer, I don't have to worry about sizing where those are concerned.  All I have to ask myself is do I like it and can I can afford it.
I'm not generally drawn to a particular line or site simply because a celebrity is attached to it (unless that celebrity is Tom Ford—that is a whole other story).  But just because someone like Kim Kardashian or Jessica Simpson or Nicole Richie is involved in a project, it doesn't mean I am going to love it.
Unless that person is Rachel Bilson.
Rachel is a girl crush of mine.  She joins the ranks of Kate Winslet and Emma Stone in the "can do no wrong" department.  Especially when it comes to her taste in accessories and shoes.  That, and Hart of Dixie has become a guilty pleasure for me this season.  Team Wade all the way!
As soon as I learned that Rachel, along with her longtime stylist Nicole Chavez and designer Steve Madden, was attached to ShoeMint I was sold.  According to WWD, Rachel and Chavez will be designing the shoes sold on ShoeMint, with production being handled by Steve Madden.
So, what exactly is ShoeMint?
The site is the latest addition to the BeachMint family.  Their other e-commerce sites—Kate Bosworth's JewelMint, Mary-Kate and Ashley Olson's StyleMint, Justin Timerlake's HomeMint, and Jessica Simpson's BeautyMint—have proven to be huge successes for the company, so it's really no surprise they are expanding their offerings to include shoes.
I am a member of JewelMint and have been happy with the pieces I have bought, but I have to admit that I am much more excited about ShoeMint.  I tend to go for higher-ened jewelry than Jewelmint offers, but I do appreciate a great Steve Madden shoe.
Which is why the $79.99 price tag associated with ShoeMint doesn't scare me.
When it comes to shoes, I'd rather spend a bit more and not worry about quality, than spend $20 or $30 on poorly constructed shoes made of cheap materials.  This is why I haven't joined the majority of the shoe-of-the-month clubs out there right now, and why I did join Sole Society.
It is also why I have signed up for ShoeMint and think you should to.
Let me start by introducing you to Steve Madden's Viktoree Mary Jane Pump: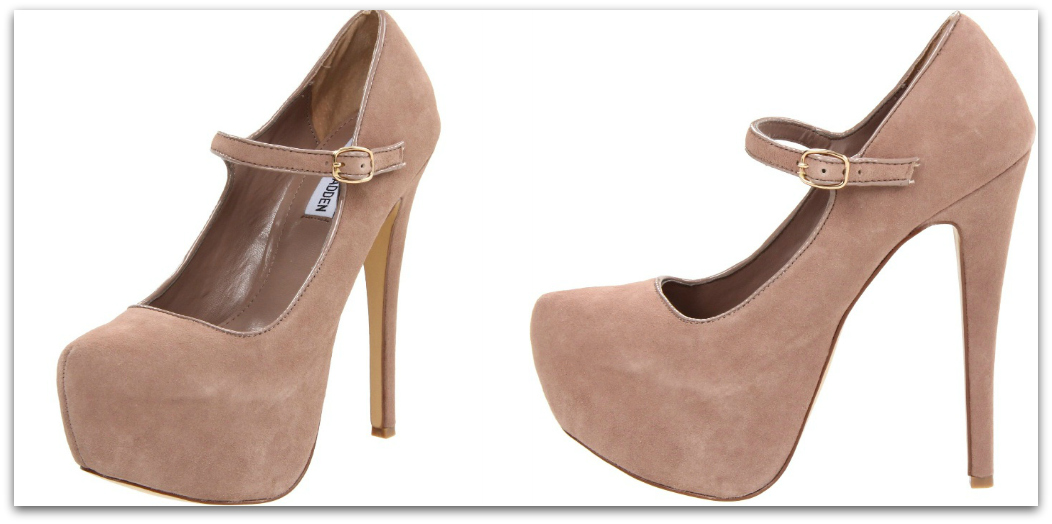 Gorgeous, right?  Those are my kind of Mary Janes!  These beauties currently retail for $129.95 on endless.
Now, let me introduce you to Shoemint's debut shoe: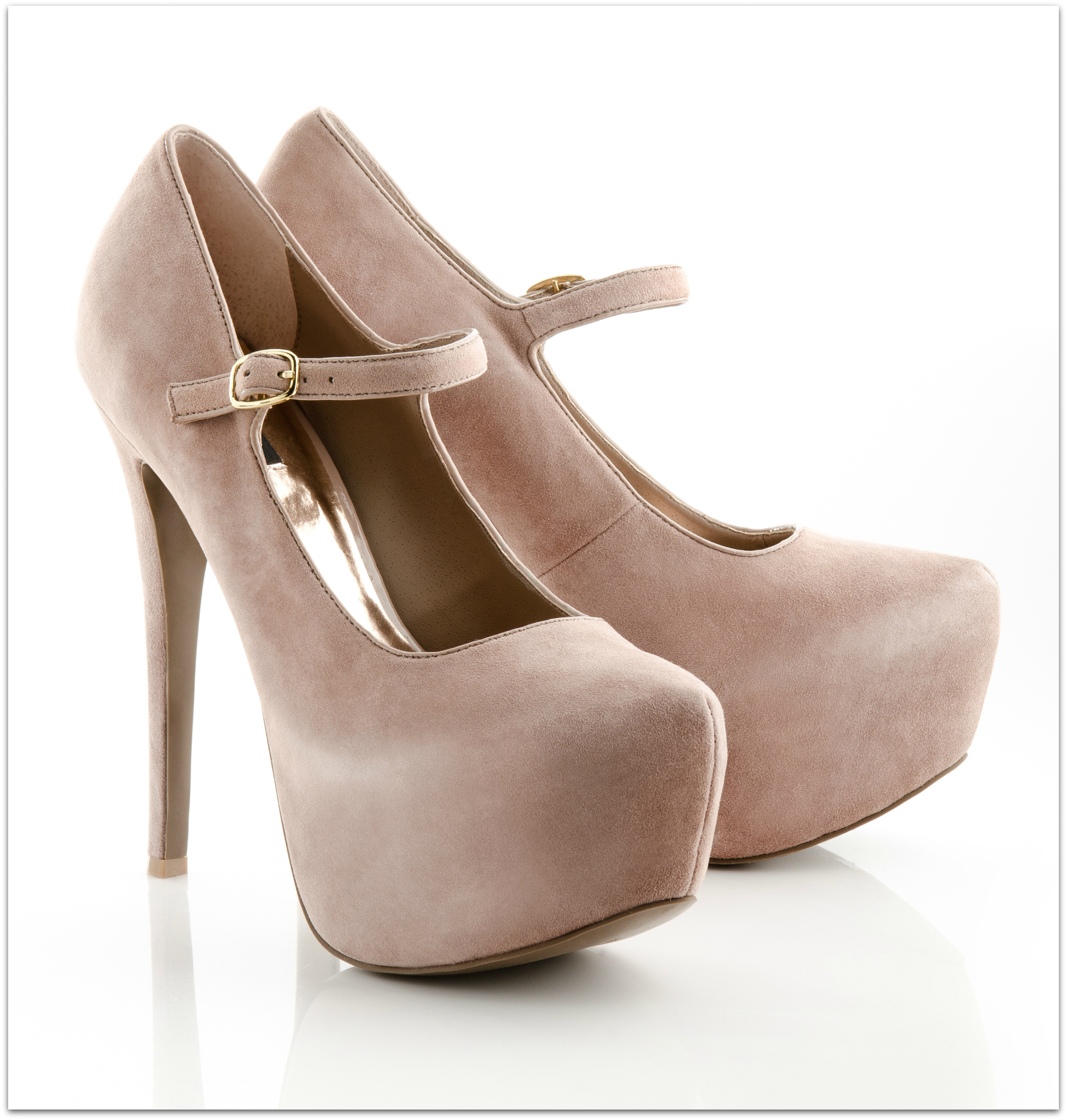 Look familiar? These will retail for $79.99 on ShoeMint's website when it debuts on November 25th.
Now, you might be thinking to yourself "but Rachel clearly didn't design that shoe since it's already available on endless!"  You know what?  You are right.  Maybe she wasn't able to design the debut shoe.  Maybe the shoes will also be offered at a higher price elsewhere.  Maybe the rest will be designed by Rachel and Chavez.  I can't find the ShoeMint wedges in the header image anywhere online, so I am guessing they will be exclusive to ShoeMint.  And I want them already.
Then there are these: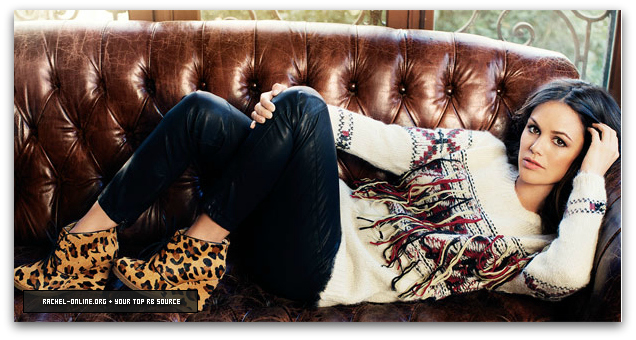 I am fairly confident that those are the Steve Madden Annnie-L which currently retail for $149.99.  But regardless… the fact that I can get a $150 pair of Steve Madden's for $80 on ShoeMint?  SOLD.
The site is having a special promotion right now in an effort to get the word out about the launch on November 25th.  Sign up now and spread the word to earn pre-launch rewards.  If you haven't already done so and are interested in joining after reading this, please consider signing up through my link!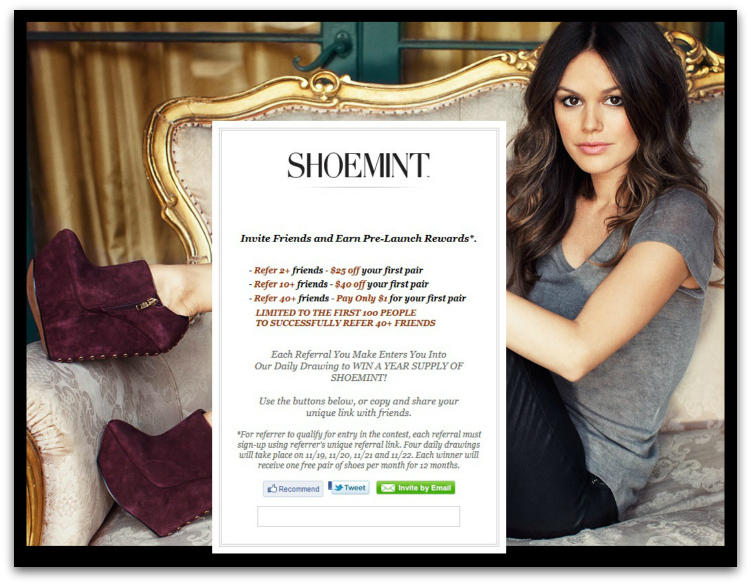 What do you think of the shoes? 
The price?
Will you be signing up? 
Credits: all images courtesy of ShoeMint, endless, and rachel-online.org