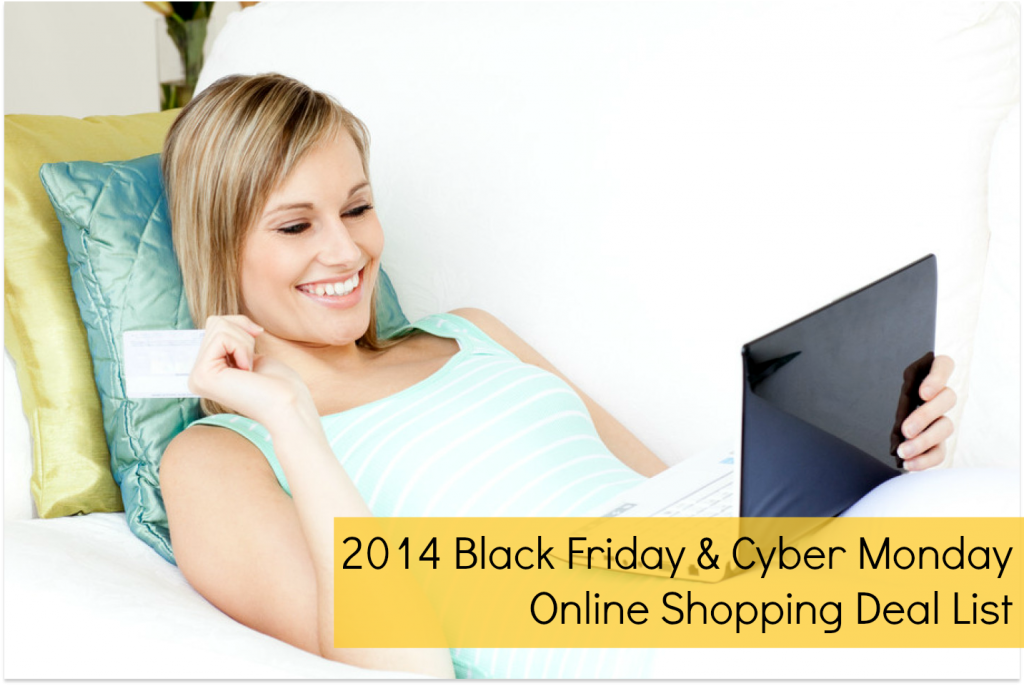 I know, I know… I haven't published a thing on this site in almost a year, but here I go again with my Black Friday/Cyber Monday deal list! What can I say? It's still something I get asked about all the time in November and it still — without fail — helps me with my own shopping during the holidays.
As always, this list is focused on online sales ONLY and will continue to be updated through December 1st. This is meant to be a compilation of some of the best fashion and beauty deals found online that people might otherwise miss, but please let me know if I have missed any major sales. If you are a TOM FORD fan and looking for some deals on the brand, you may want to check out  this post as well.
A recommendation: don't forget to go through ebates when you buy for extra savings – they are already offering up to double cash back on many sites and that will continue through Cyber Monday!
Check out the list and let me know if you take advantage of any of these!