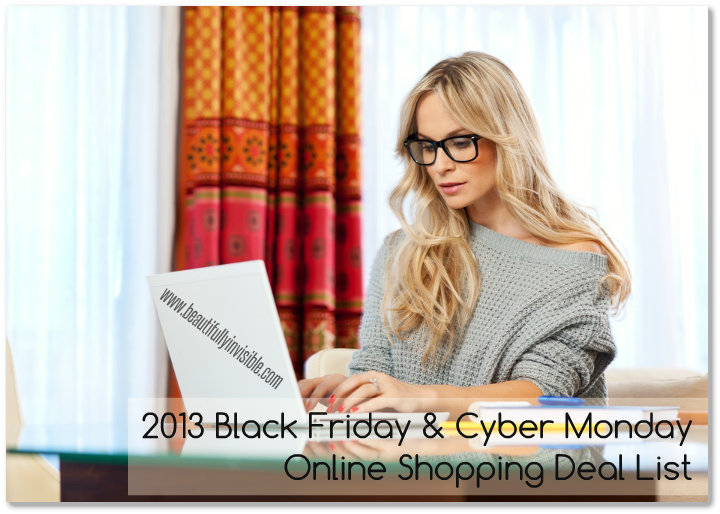 Yes folks, it's that time of the year again!
Those of you who have been following this site for some time may know that I compile a list of online clothing, jewelry/accessory and beauty Black Friday and Cyber Monday deals every year. It helps me with my own shopping and I receive quite a few emails each year asking if I am going to publish a new one. I focus on online sales only and to stay away from things like Best Buy and Kohl's.
This is meant to be a compilation of some of the best fashion and beauty deals found online that people might otherwise miss, but please let me know if I have missed any major sales.
A few notes:
This list will continue to be updated throughout December 3rd (I am just getting started!)
Don't forget to go through ebates when you buy for extra savings – they will be offering up to double cash back on many sites this weekend!
Check out the list after the jump and let me know if you take advantage of any of these!
{ 3 comments }