(Right Click the image above and de-select "play" to pause the Campaign Animation)
Dramatic. Intense. Fanciful. Edgy. Ethereal. Magnificent. Breathtaking.
Raquel Zimmermann stars in the unforgettable Alexander McQueen Fall/Winter 2011 Ad Campaign photographed by David Sims. The images – stunning artwork in their own right – are a beautiful accompaniment to Sarah Burton's dramatic designs. Noted stylist Camilla Nickerson worked with Zimmerman and Sims and created a world that is pure Alexander McQueen.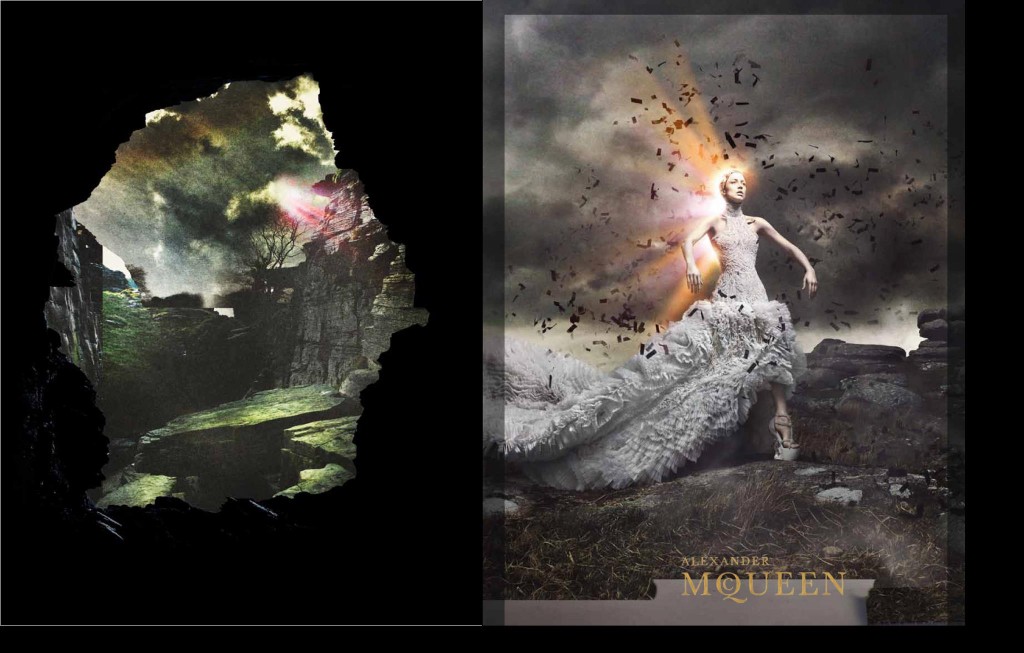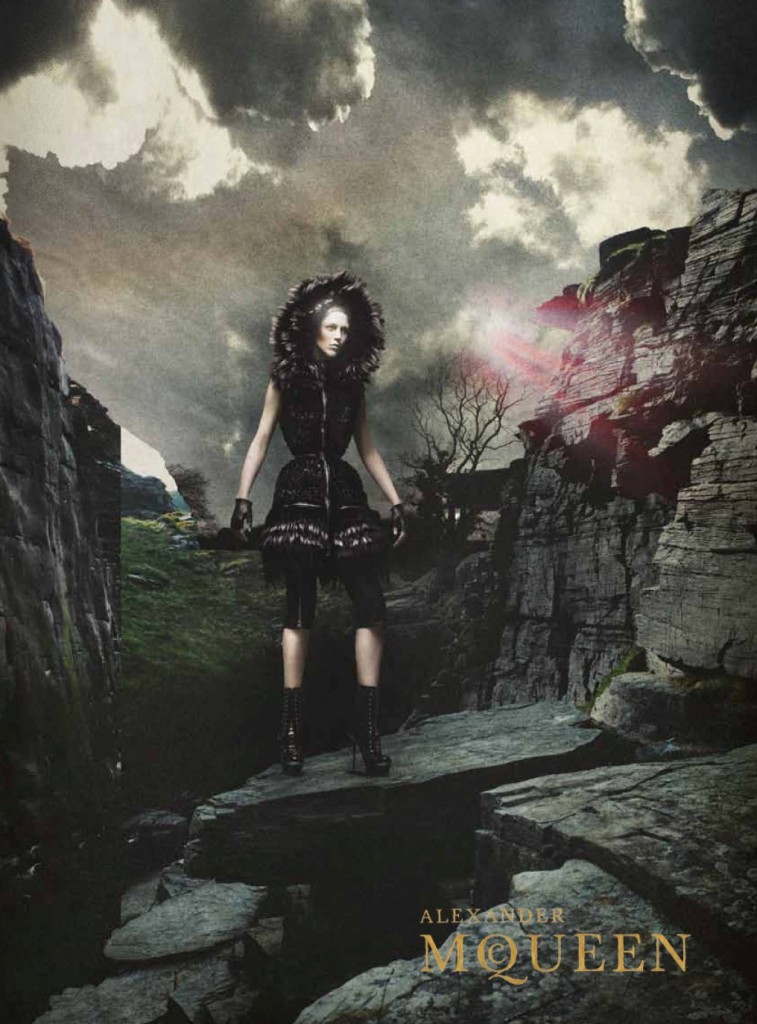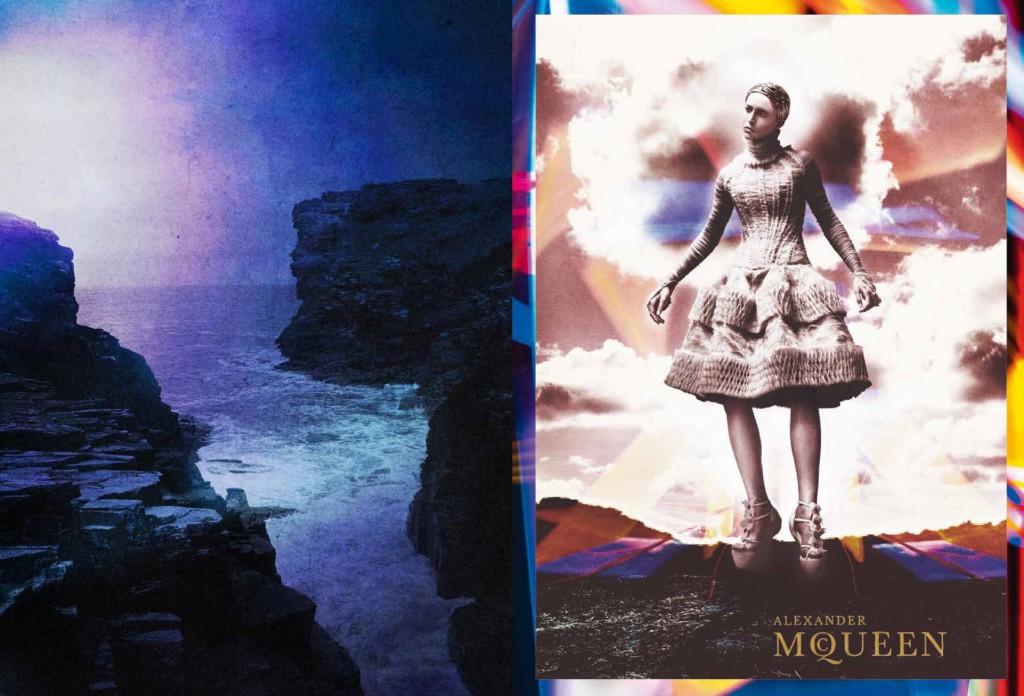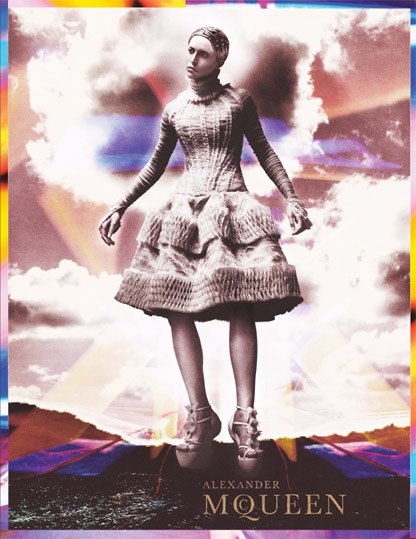 So, what do you think of the campaign? Love it? Hate it? Indifferent? I'd love to hear your thoughts!
Ad Campaign Details:
Photographer: David Sims
Stylist: Camilla Nickerson
Hair: Guido Palau
Makeup: Lucia Pieroni
All images courtesy of McQueen Facebook Page. Animated gif via Alexander McQueen website.