There has been a lot of talk recently about Karlie Kloss's December 2011 Vogue Italia shoot.  The buzz turned into outright controversy when the publication decided to pull one of the images from their site.  You can read more about that here.
Under normal circumstances I would likely blog about the controversy but, today at least, I want to focus on a different shoot.  Karlie—who happens to be one of my favorite models—looks absolutely amazing in Numéro #129.  Lensed by Greg Kadel and styled by Elizabeth Sulcer, the images are as raw and gritty as they are luxurious.  Karlie wears a number of different designers throughout the shoot, including Cavalli, McQueen, Pucci and Ferragamo, and each new image seems to be better than the last.  My personal favorite?  The TOM FORD, of course!
I'll warn you now that this post is picture heavy, but I think it is worth it!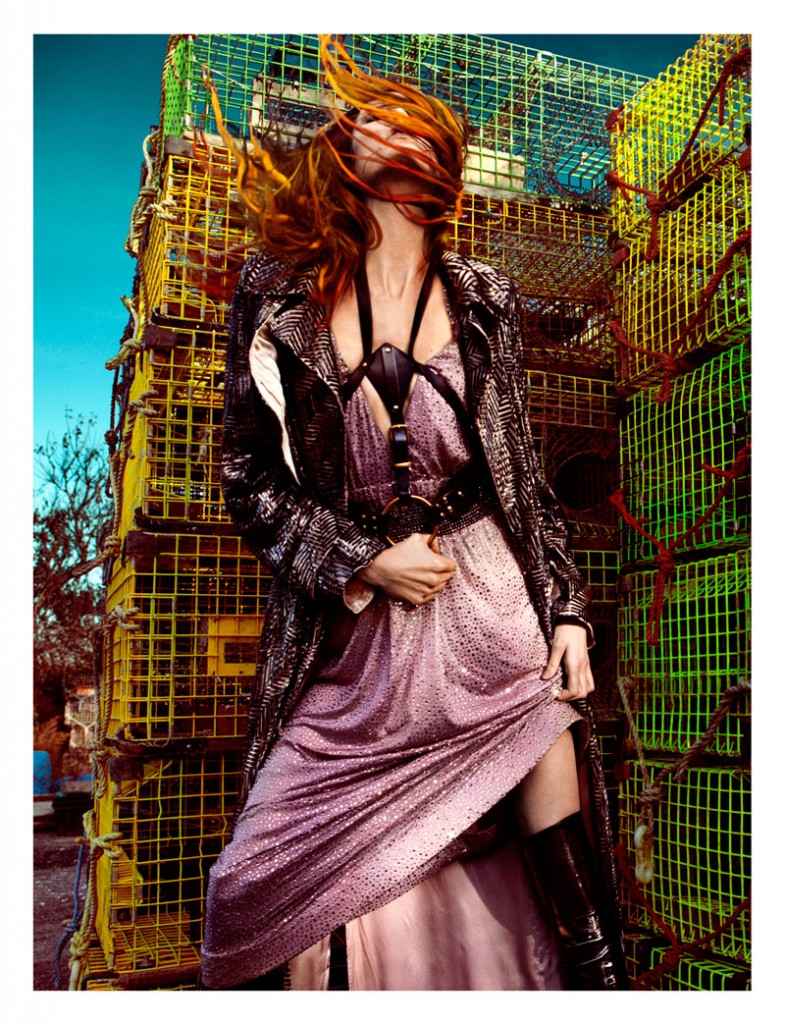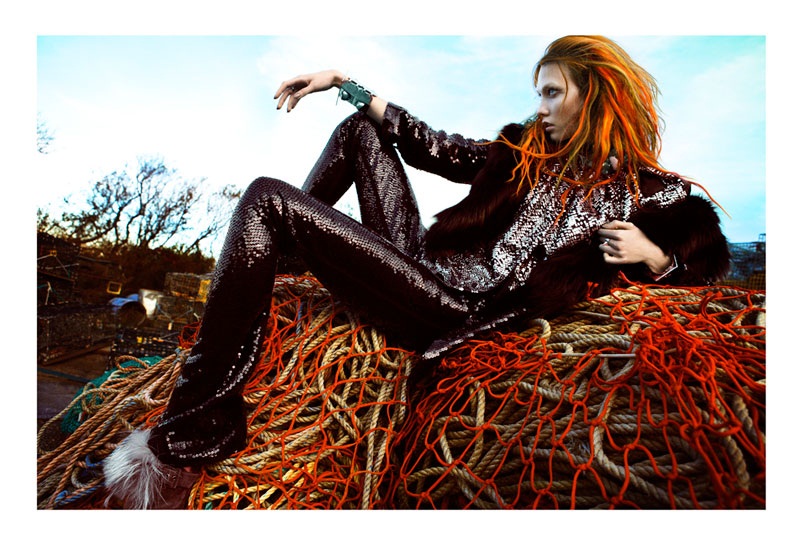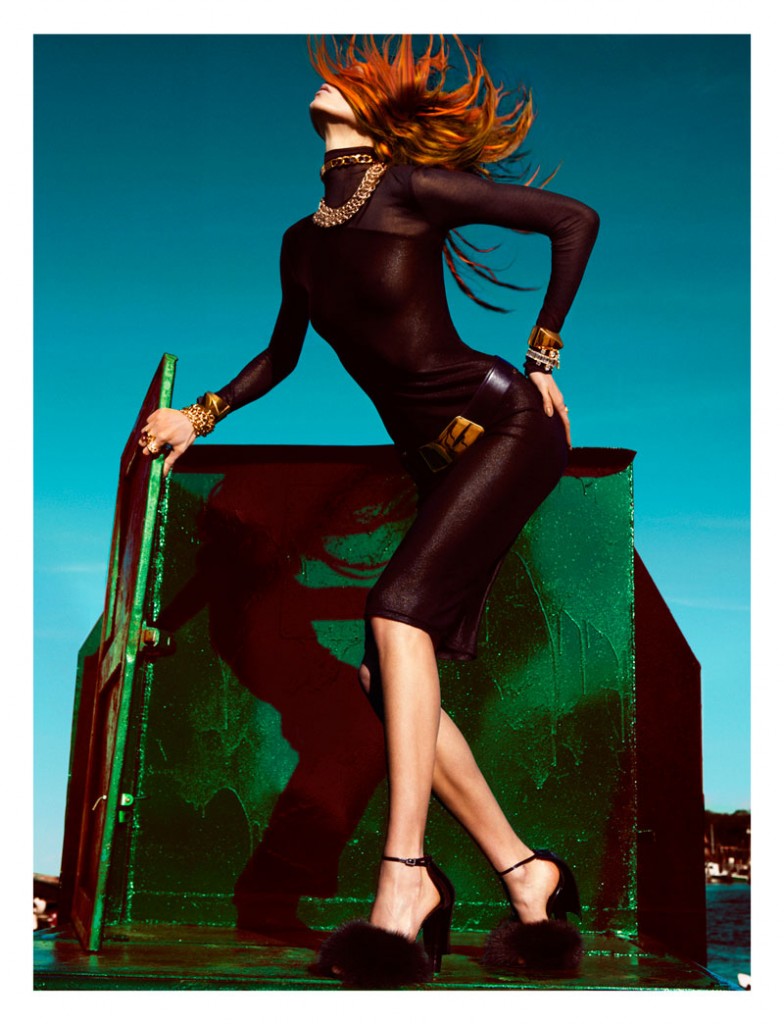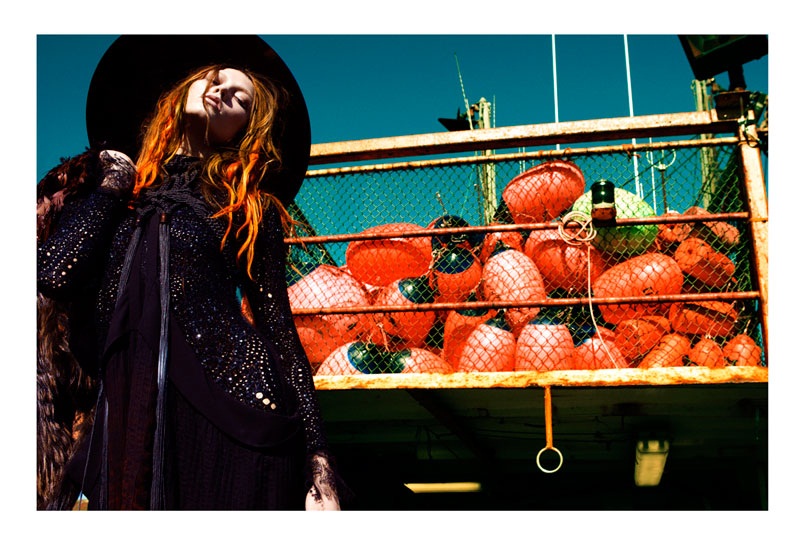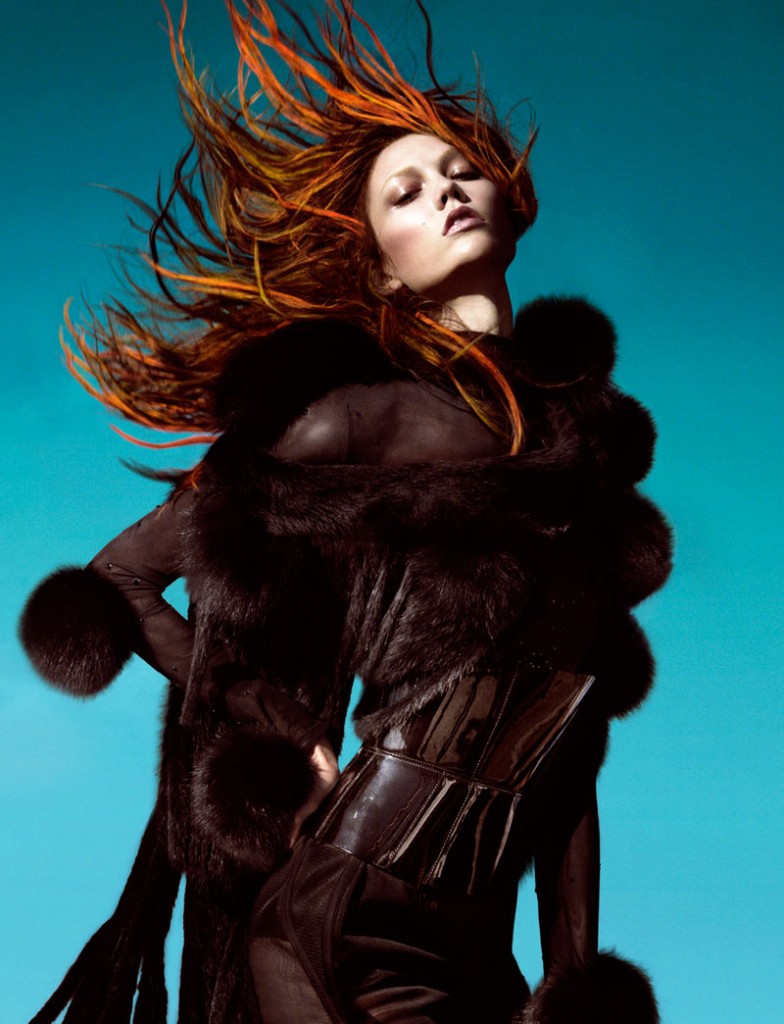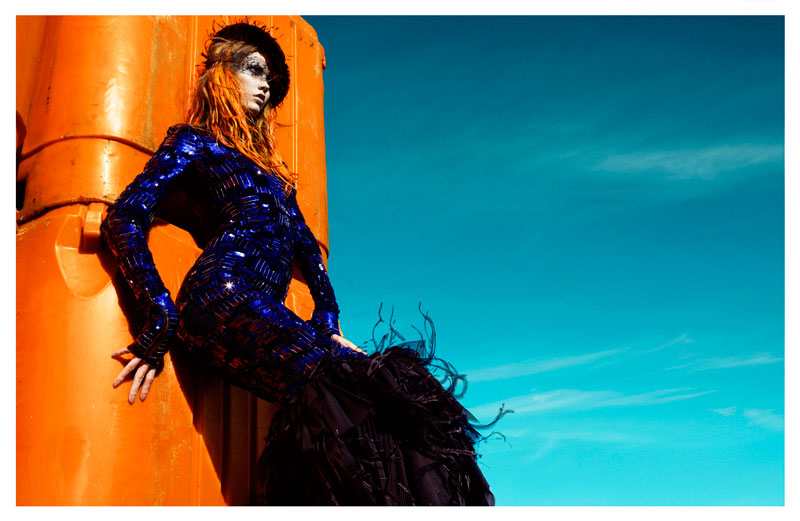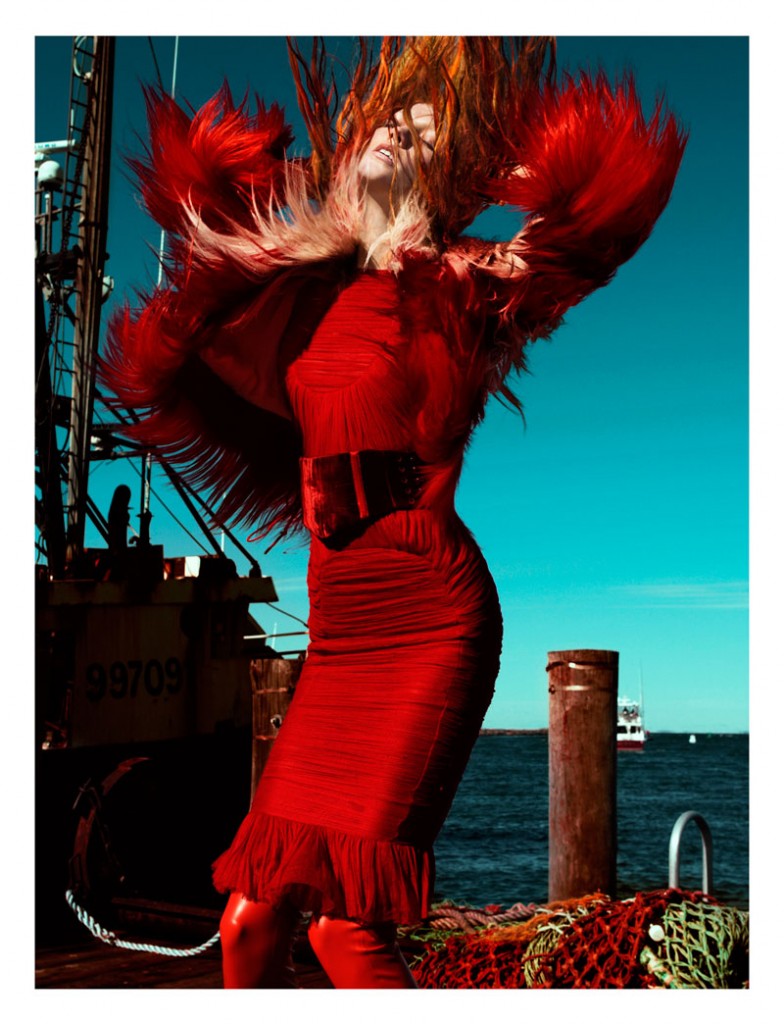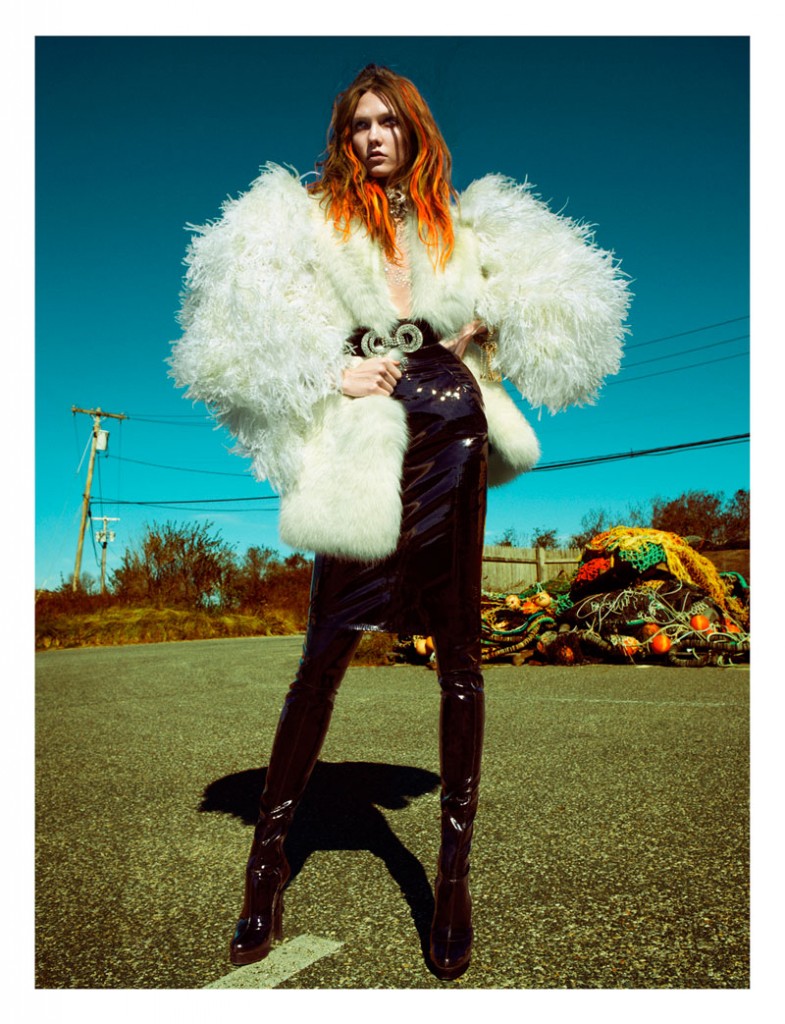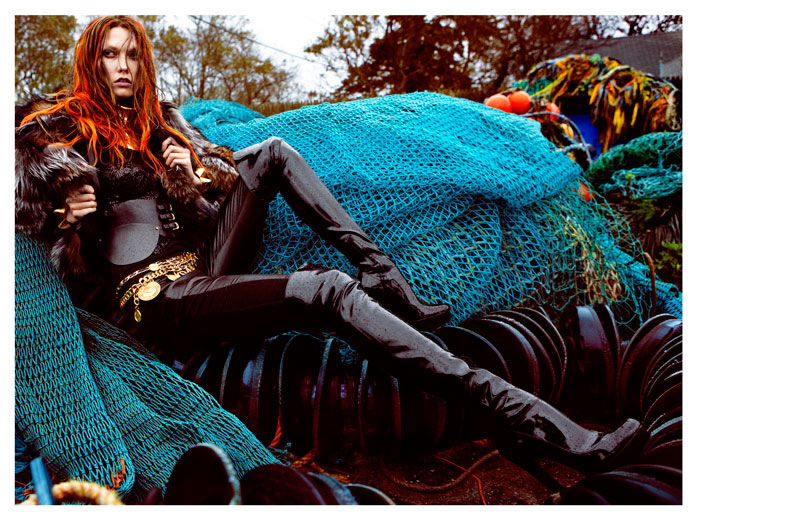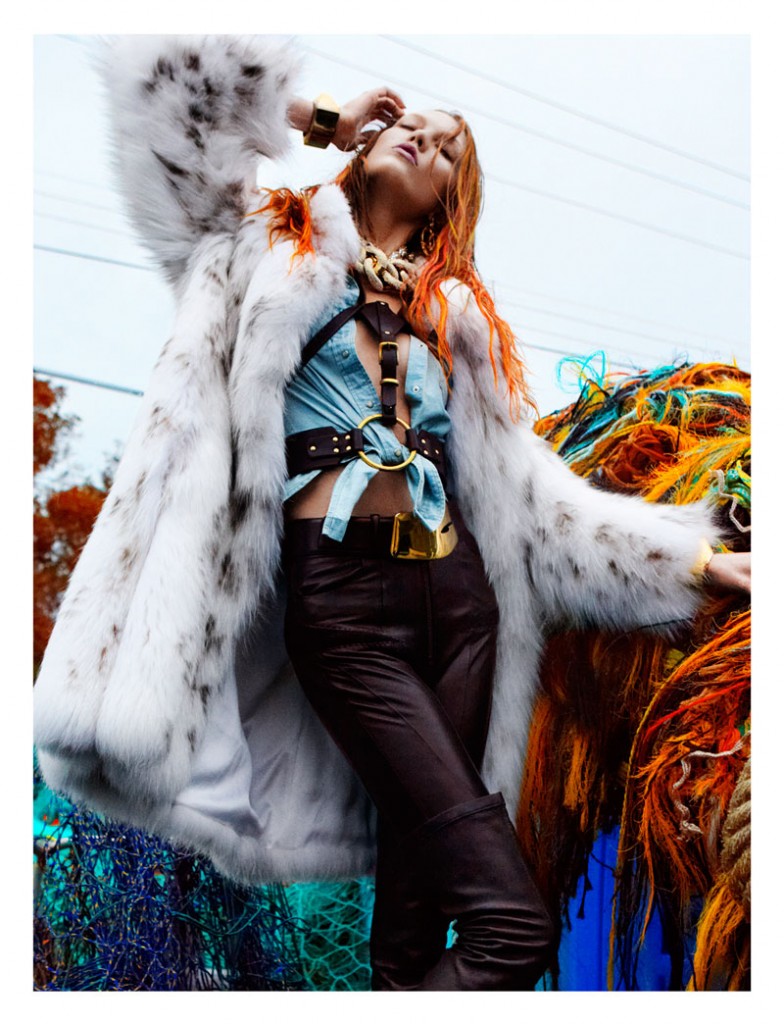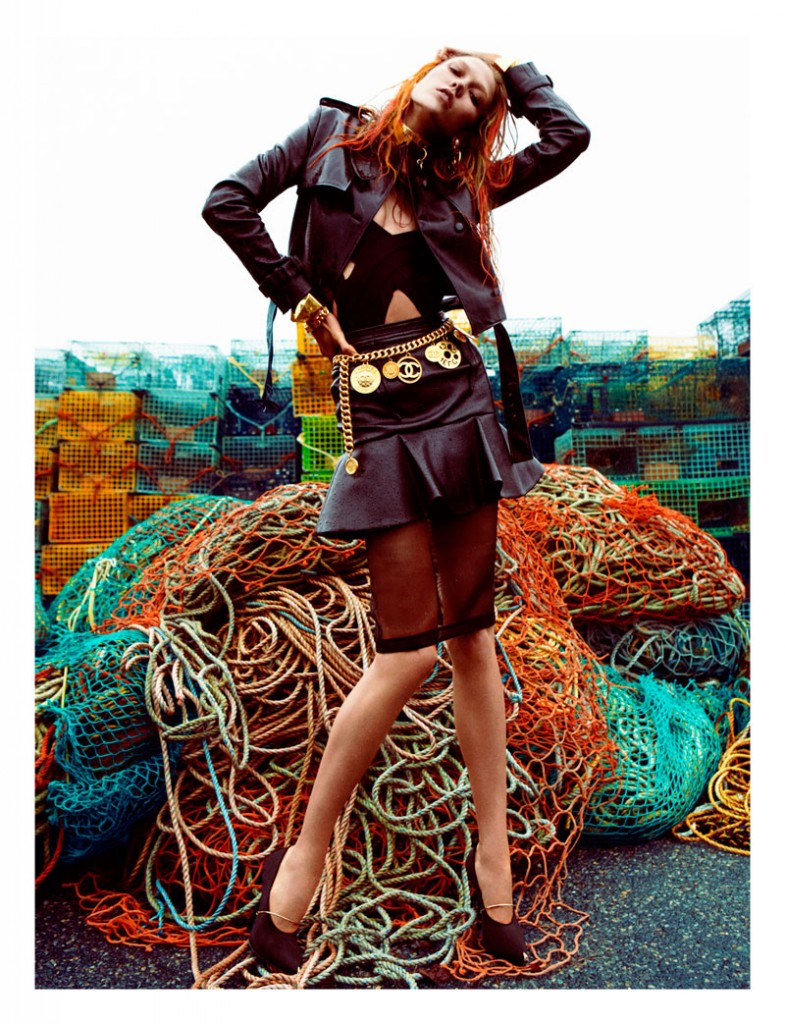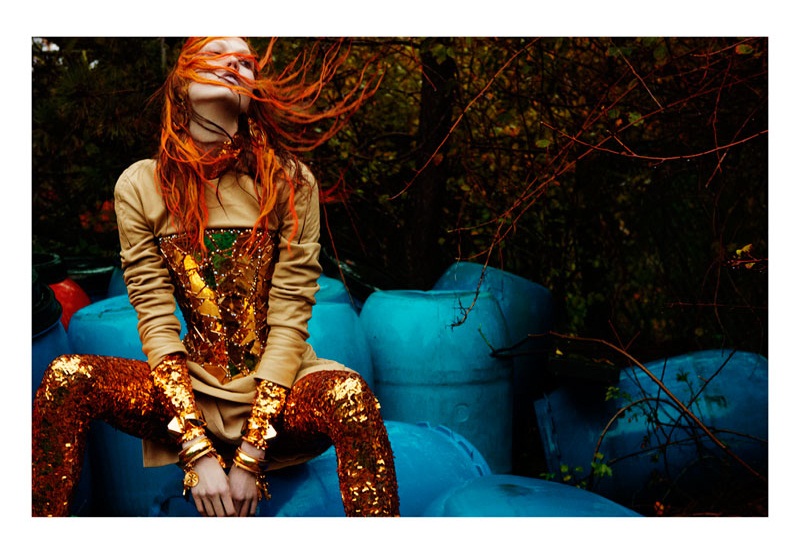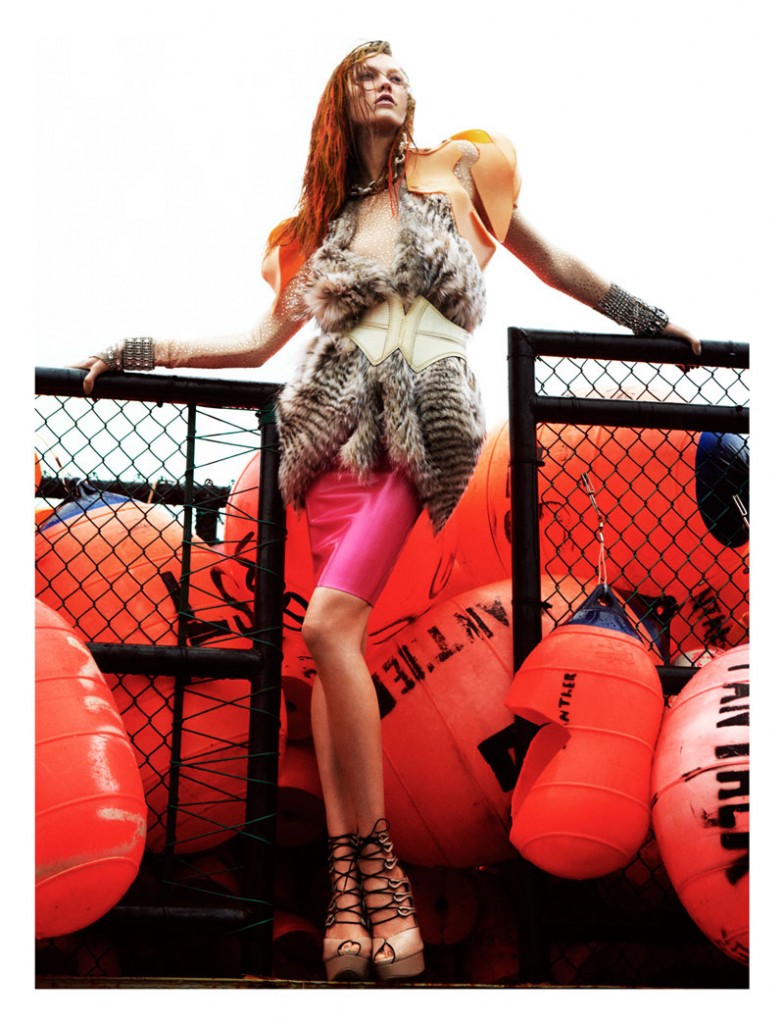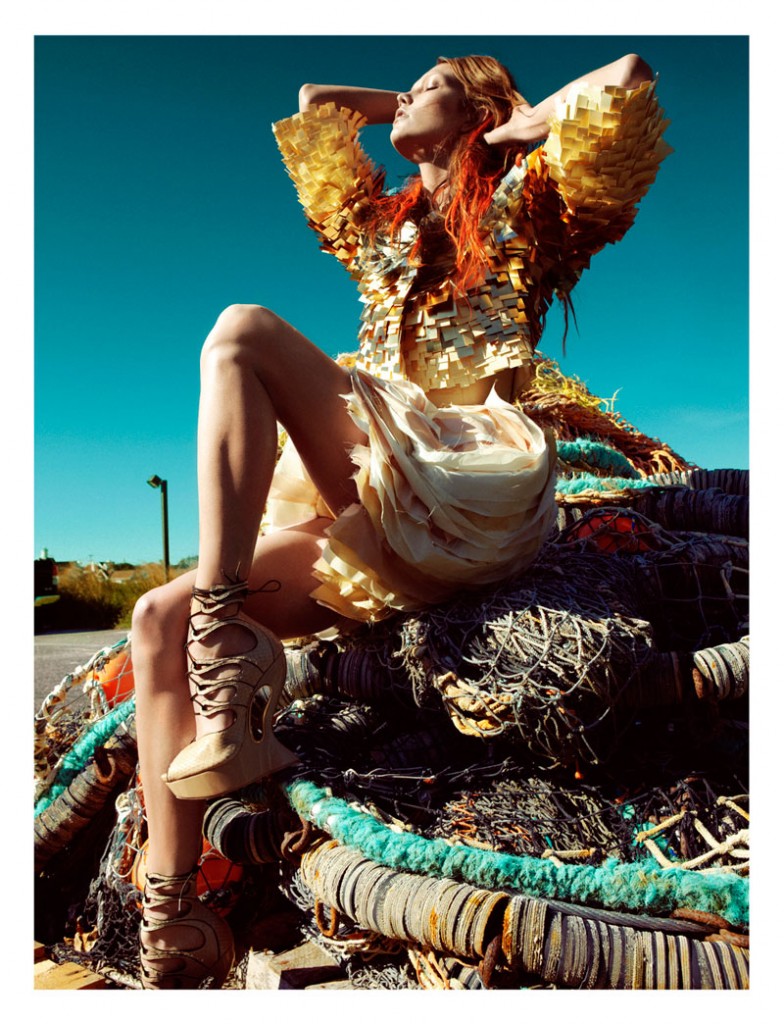 Amazing, right?  I can't get enough of the clothing and accessories and I love the saturated color. It makes me happy
What do you think?

Photoshoot Details:
Numéro #129
Photographer: Greg Kadel
Stylist: Elizabeth Sulcer
Image via fashion4addicts