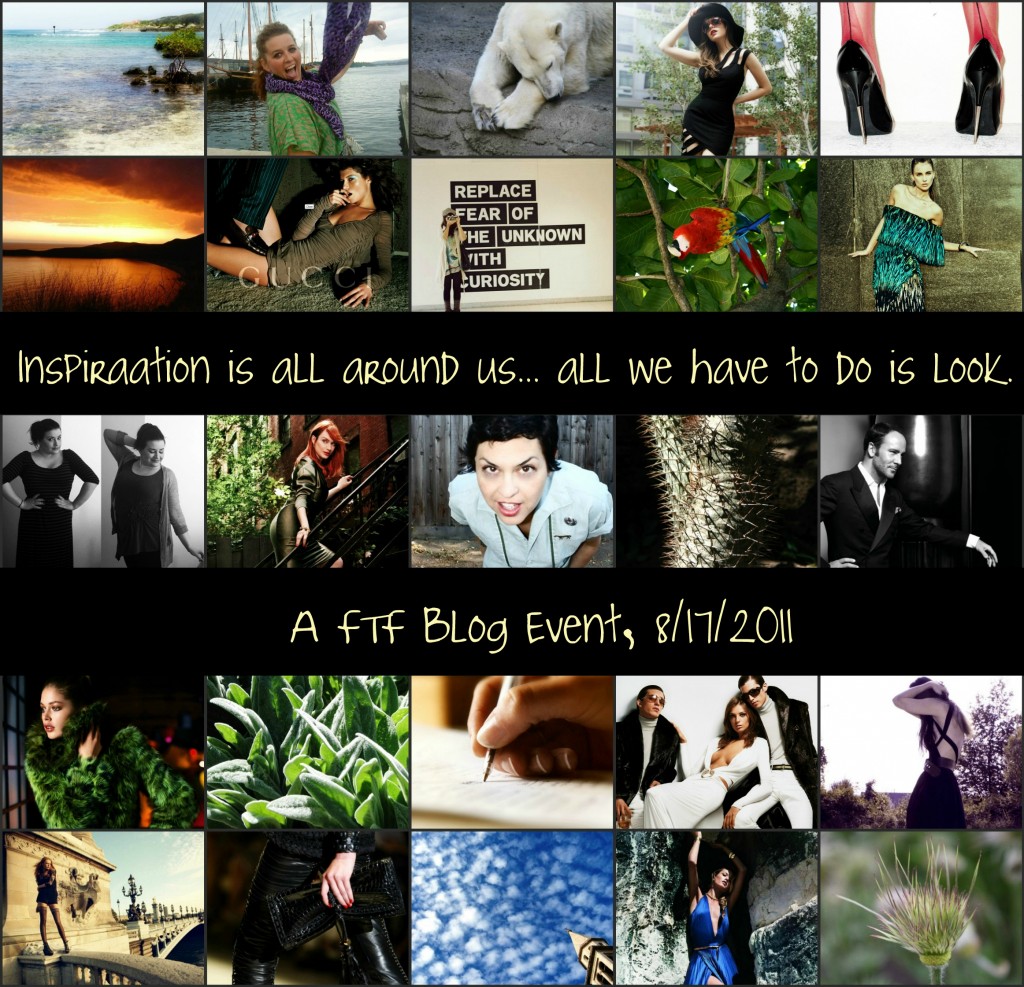 Each month I look forward to the FTFCommunity blog event because it always makes me think and get creative! We had a lot of freedom with the August's theme because our host, Kristy Eléna (of Full Time Fabulous), selected "inspiration" as the focus. What inspires us?
I had this idea in my head that I was going to do a variety of collages, as usual, focusing on different things that inspire me. Things like the beauty all around us. Editorials. Bloggers I admire. The textures and colors that are found in nature. My photography. Tom Ford. Traveling. New experiences. The things that you can see in the collage above.
Then I thought I would focus on my heritage. My family. My friends. The people I love and admire and that inspire me every day.
But when it comes right down to it, my biggest source of inspiration is this: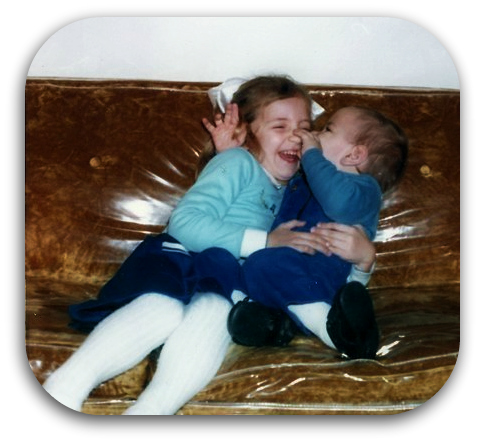 This photo of my brother and I was taken sometime in the late 1970s/early 1980s. Many, many things have changed since then, but one thing that hasn't is our relationship. I often wonder if we would be as close as we are today if it wasn't for his autism. I like to think yes we would be… because he is my hero.
He is my strength.
He is my inspiration.
What inspires you?
**********
Thank you to Kristy Eléna and Sunglass Hut for hosting this FTF Blog Event! If you would like to read Kristy's own response and check out the other entries, please click here.