My "Blogger to WordPress" tutorials were first published on this blog last November.  Quite a few people have contacted me since then and shared how helpful they were to them when they decided to switch platforms. I am thrilled that they have made the move easier for some and hope that they will continue to help others in the future.  As such, I have made it a priority to keep them updated.
In light of the recent problems many experienced when Blogger went down, I decided to submit the tutorial to the Tech Roundup and they published it!  I'm delighted to be included once again. Read on for all of this week's picks.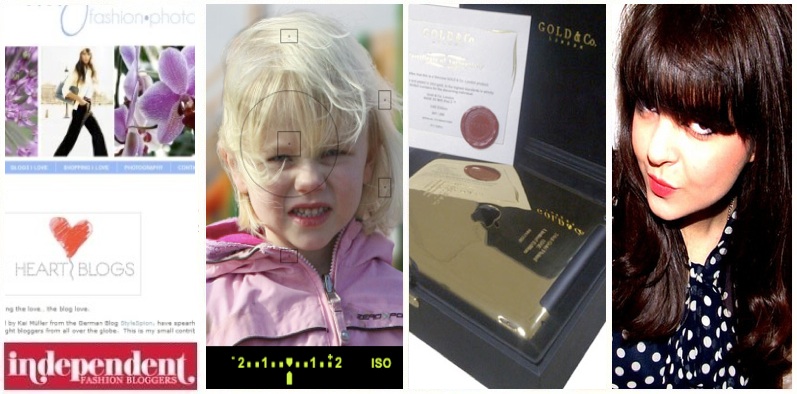 Mobile Mavens: Making Savvy and Stylish Choices to Improve Our Blogs
Edited by Maggie Battles
Trends and technology move at a rapid speed these days and along with that comes unlimited choices. We can choose from a variety of blogging platforms, we can shoot from any number of cameras and shop from any number of online boutiques. There's so many styles and options to choose from in fashion and technology that we're constantly evolving our taste to match each moment in time. This weeks Links has a collection of examples on how to take your blog to the next level. The following are a group of links with helpful advice on everything from how to work with PR people, to switching to a new blogging platform and to navigating user-generated fashion on the web. I trust that many of these links will prove to be very useful to all of you. Happy posting!
LINKS À LA MODE: TECH – May 17th
If you would like to submit your link for next week's Links à la Mode, please register first, then post your links. Deadline is Sunday, May 22nd — get posting here and grab the code for your blogs here.