Just a quick post to share this deal with you…
I was on the hunt for the Michael Kors Large Grommet Hamilton Tote in Black for months. I first saw the red version on grit and glamour's instagram feed some time ago—I fell in love instantly, but couldn't justify the $698 cost. Then, about a month and a half ago, I was looking for a brand new bag for work and came across the Grommet Hamilton again.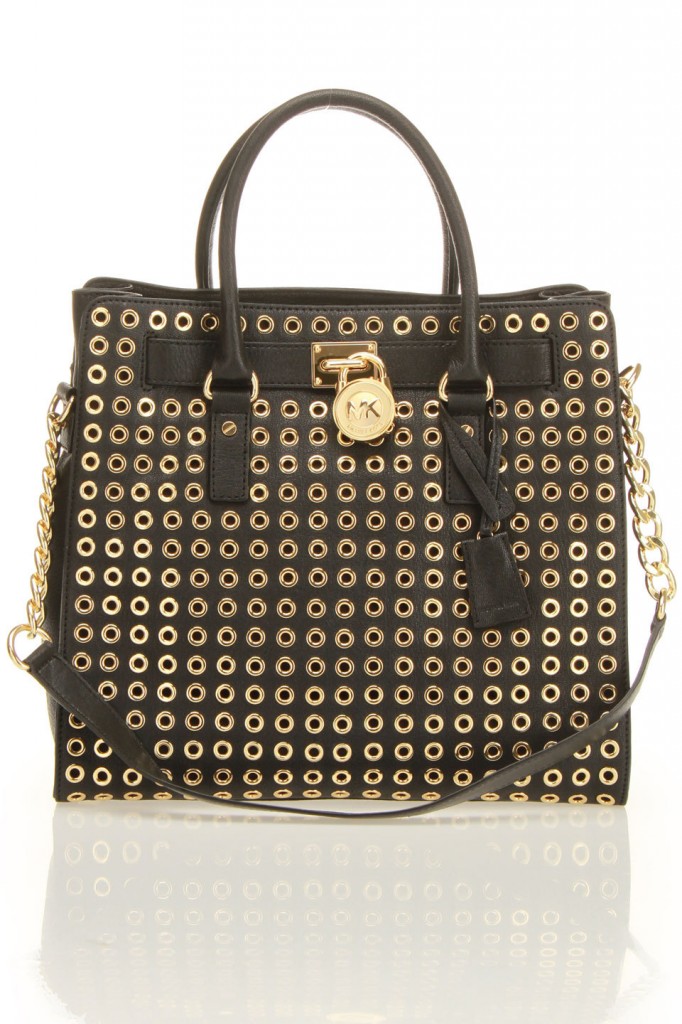 Only this time it was marked down to $314. And it was exactly what I was looking for. Great craftsmanship, high quality leather, practical enough for work and edgy enough for play!
The only problem?
It was SOLD OUT.
Everywhere.
I hunted online and in-stores and couldn't find it anywhere. Those of you who know me know that I can usually sniff out the things I am looking for, but no such luck. This time, ebay was my only option. So I stalked the auction site until I finally found a new, authentic tote at a reasonable price. It was more than $314, but less than $500, so I was content. Mostly.
I used it for the first time today and can say that, in my opinion, it was worth every penny. I LOVE it.
And tonight the same tote is available on Beyond the Rack—in red OR black.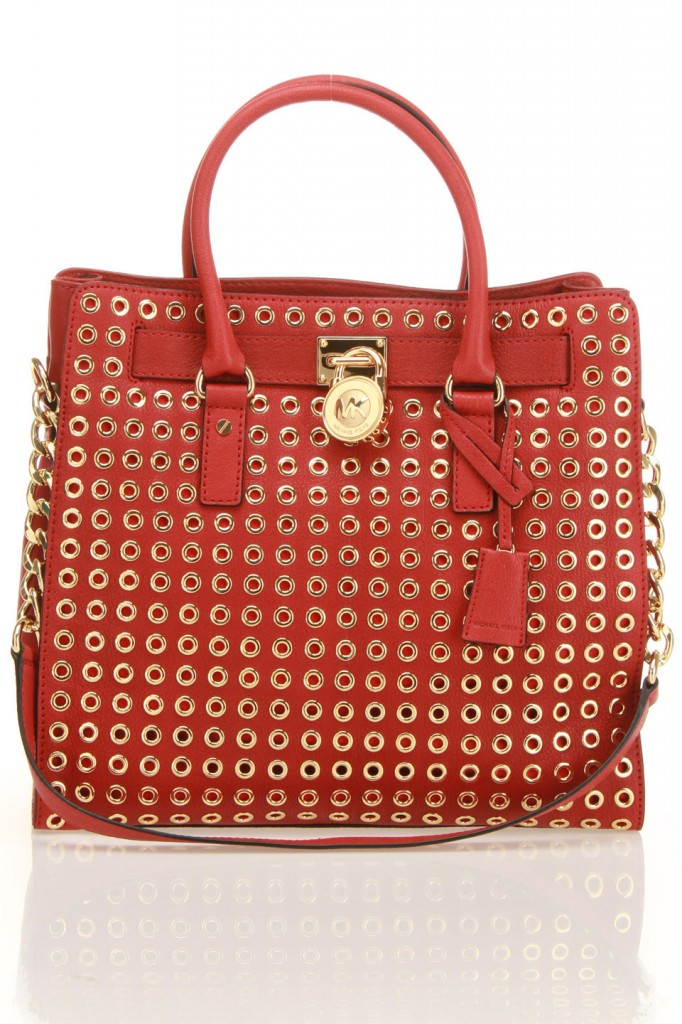 Some might not consider this a real "deal" because of the $499 price tag, but given how impossible it is to find this particular bag, I think it is worth sharing. I watched them sell repeatedly on ebay for $599 and more, so this is a great deal in my book.
The bad news is the deal is only good through March 11th, which is in a few days! So if you are dying to get your hands on this bag—do it now!
If you need an invite to Beyond the Rack you can get one here. Otherwise, click on the images above and you'll be taken to the product pages directly.
Let me know if you take advantage of this deal—you won't regret it!