Just a quick post to say how thankful and grateful I am to all of you for simply being here! The day I began blogging proved to be a blessing in so many ways, most of which I never expected.
The biggest blessing of all? Each and every one of you!
Sending my warmest wishes for a Happy Thanksgiving and a wonderful holiday season your way!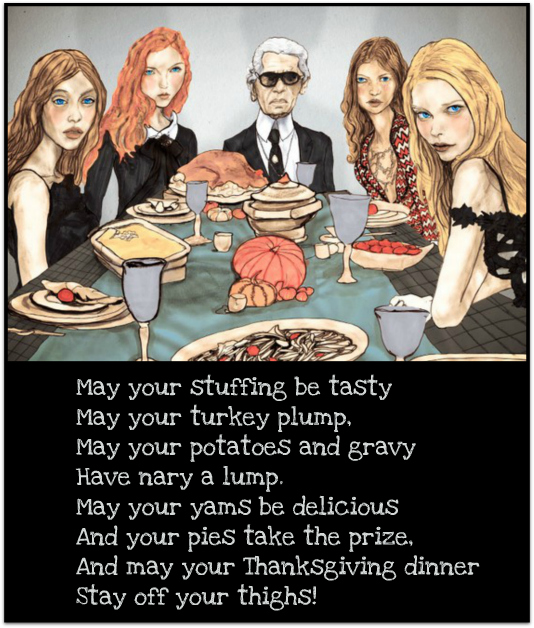 Top image by Danny Roberts, anonymous poem added by me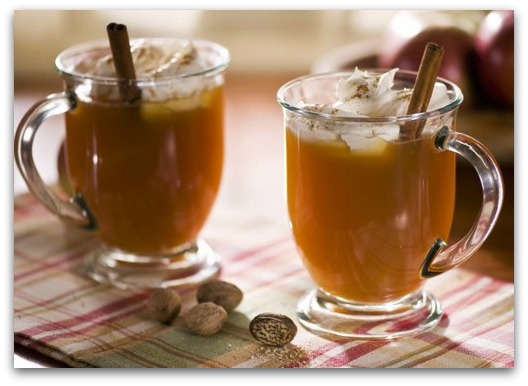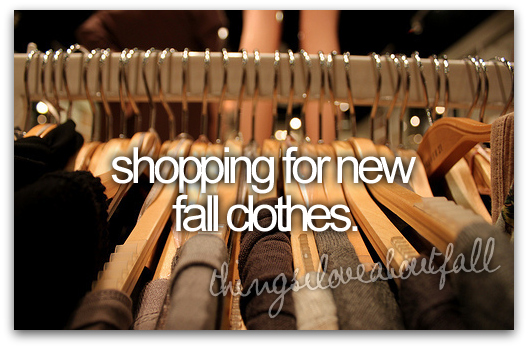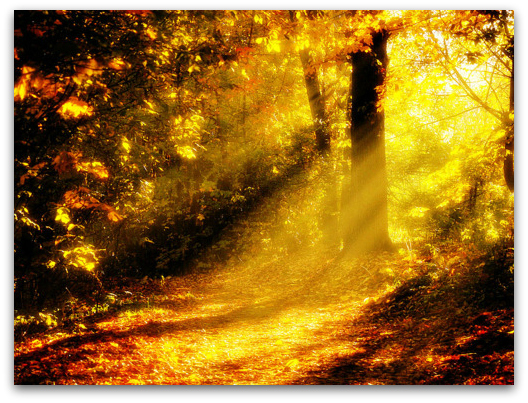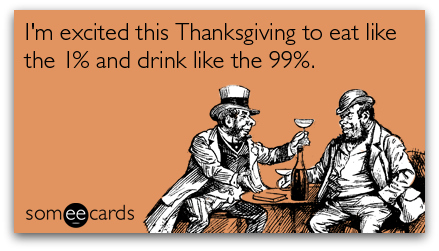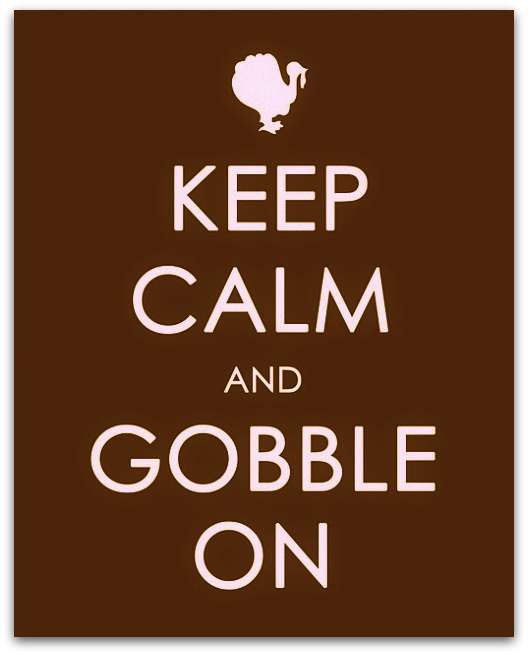 Image by Craftily Ever After
Yes, I am thankful for TOM FORD!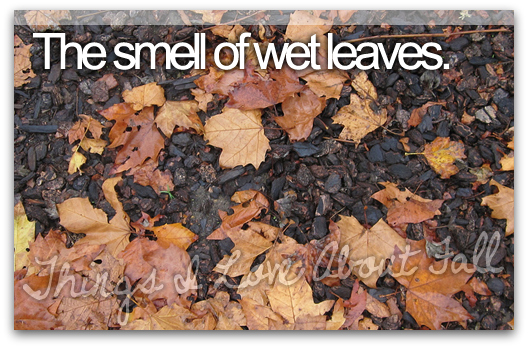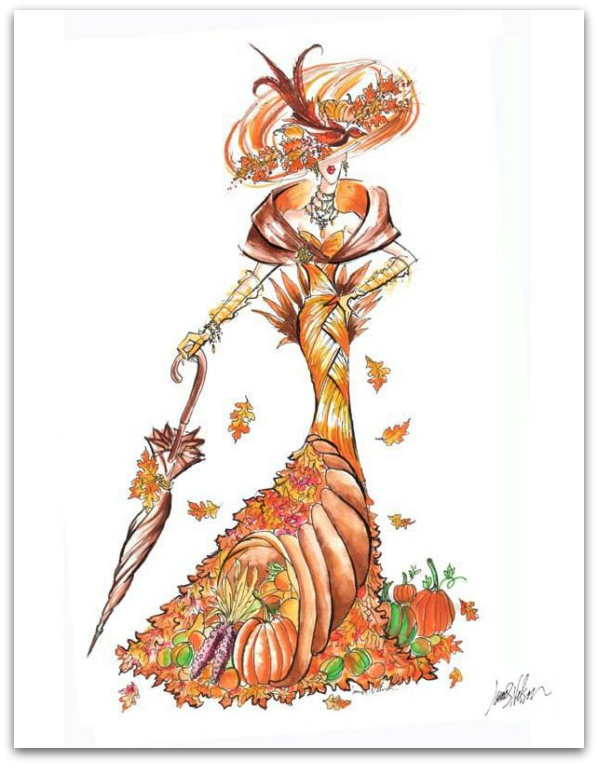 Image by James Nelson
Image via Buzz Feed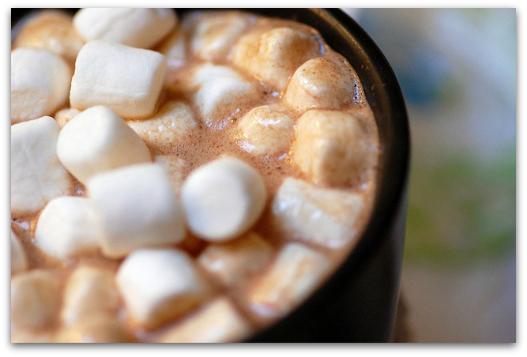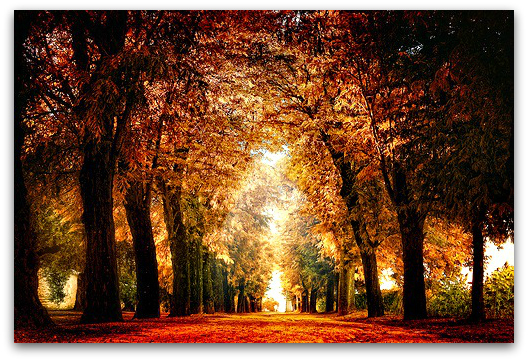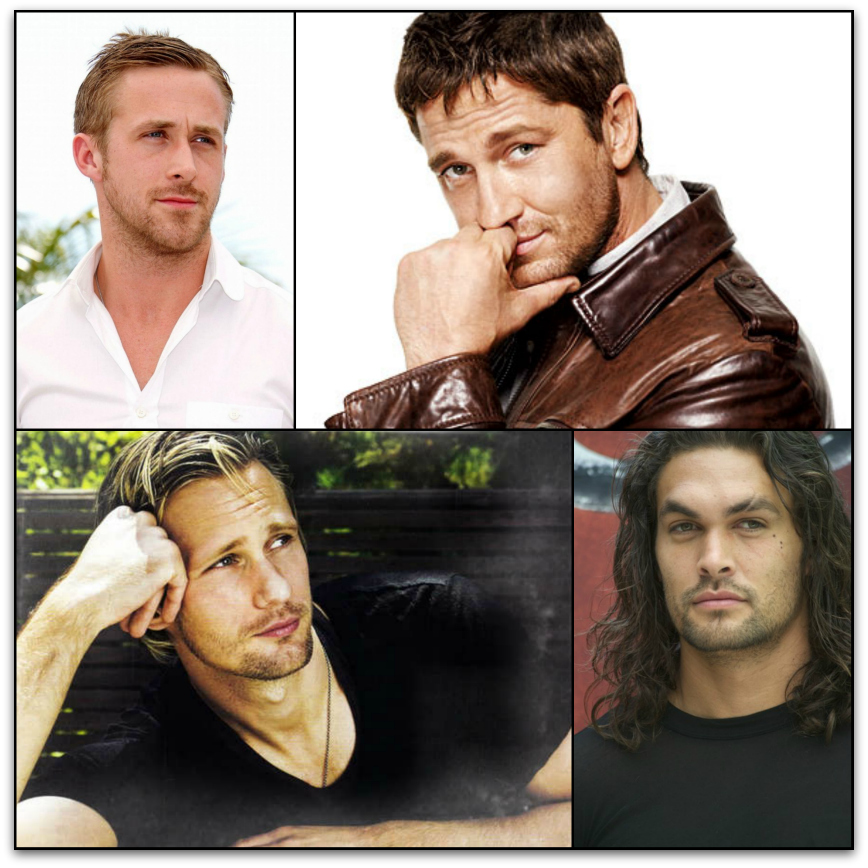 Yes, I am thankful for each of them…
Credits: All images linked to sources except Gerard Butler, Ryan Gosling, Jason Momoa, Alexander Skarsgård