The fashion-lover in me can't stop staring at these shots from the October issue of Madame Figaro Greece.  Fall – my absolute favorite time of the year – has finally arrived and this shoot captures its essence perfectly!  *happy dance*
I want everything model Lisa Akesson is wearing…. especially the boots. And the jackets.  And everything in between.  Photographer Dimitris Skoulos made my dream autumn wardrobe come to life!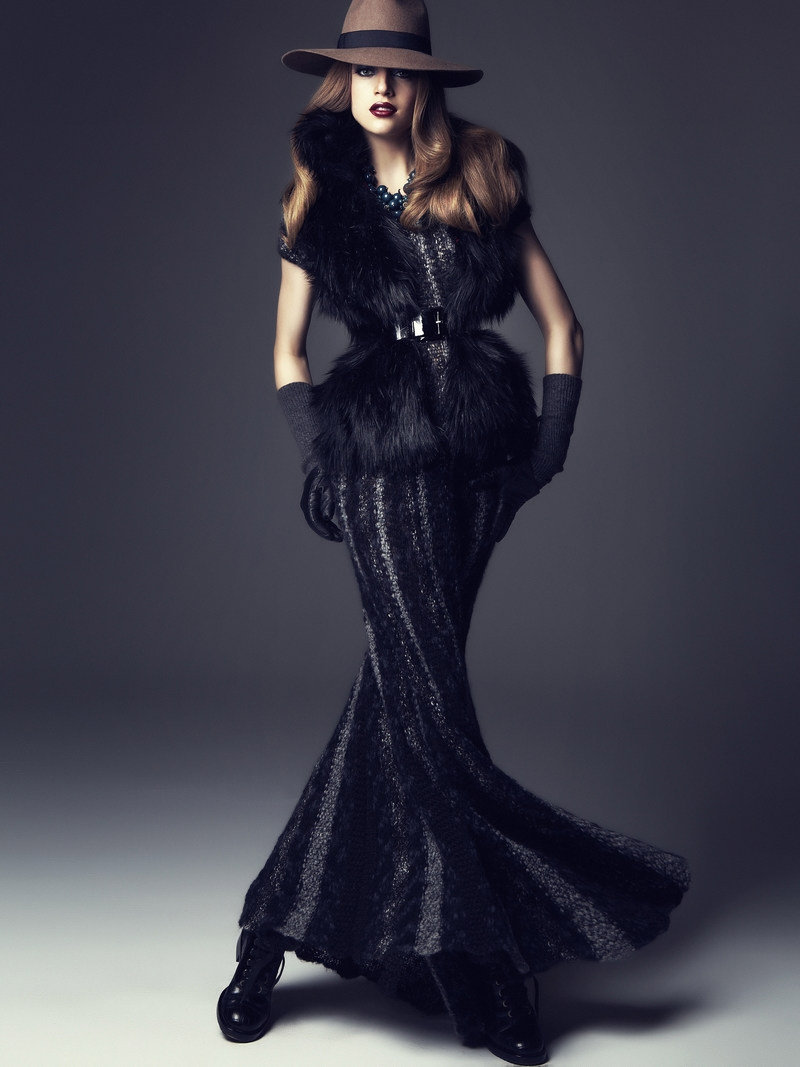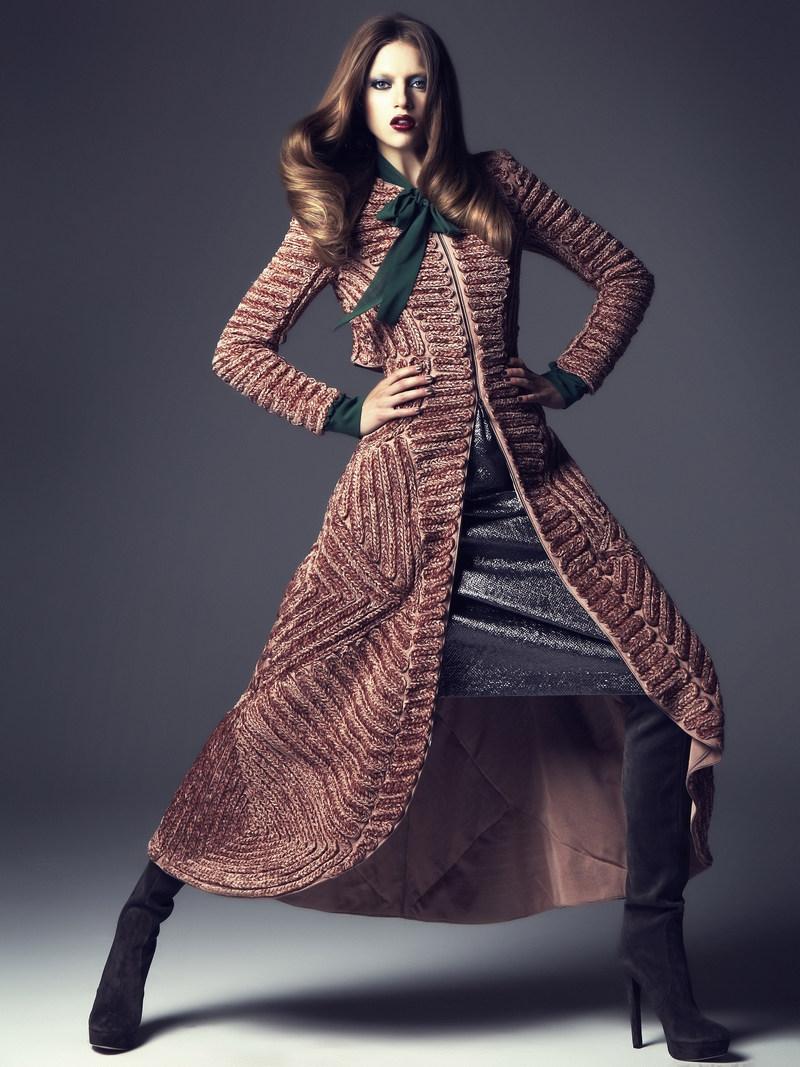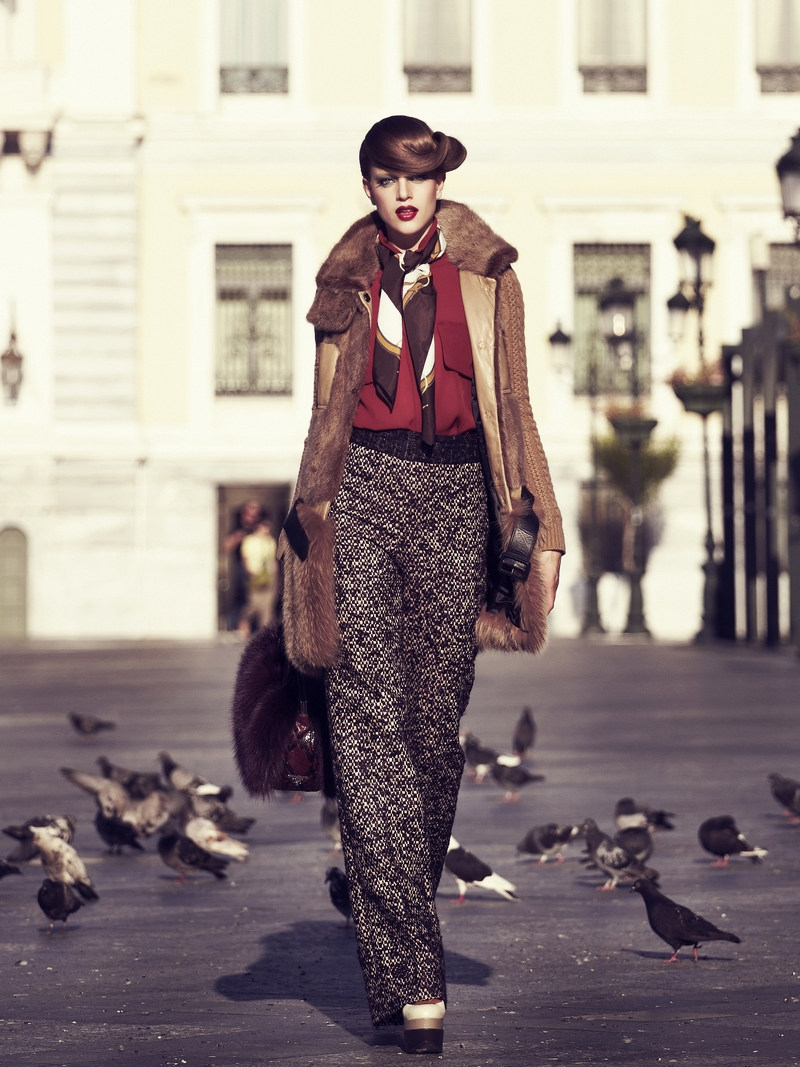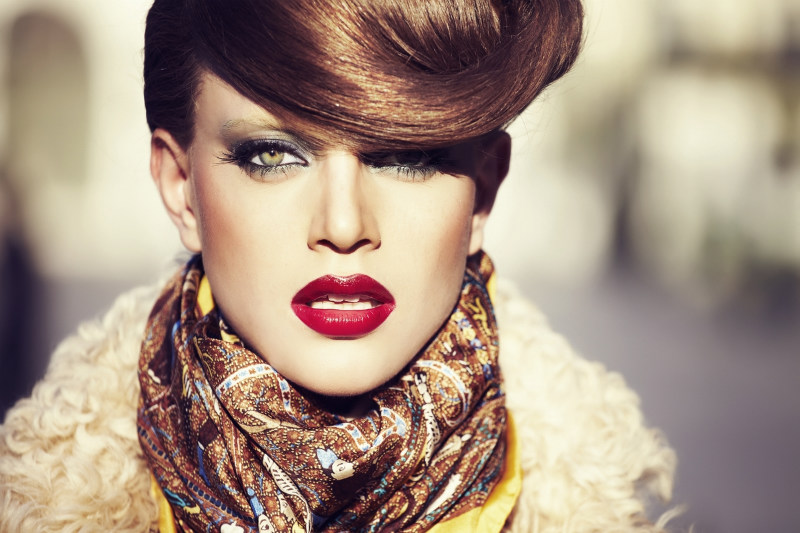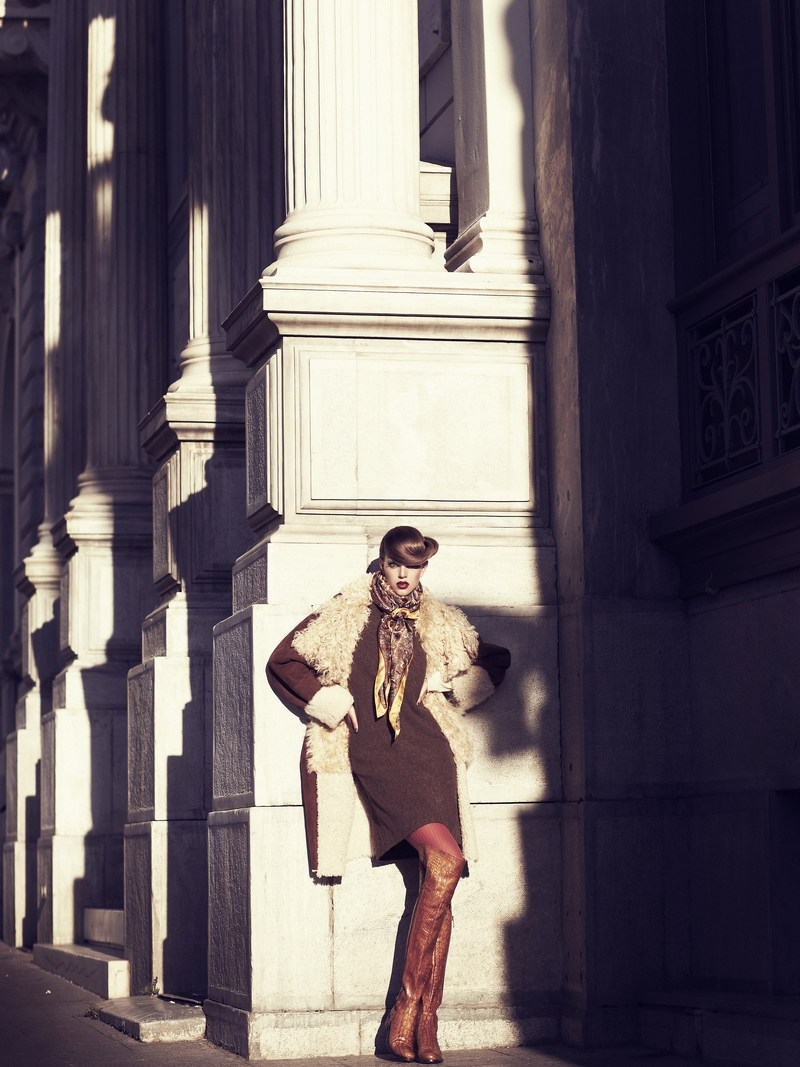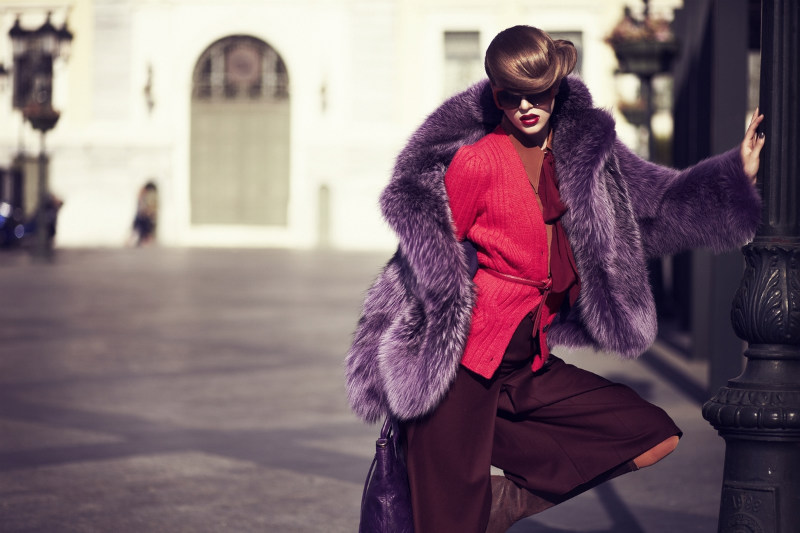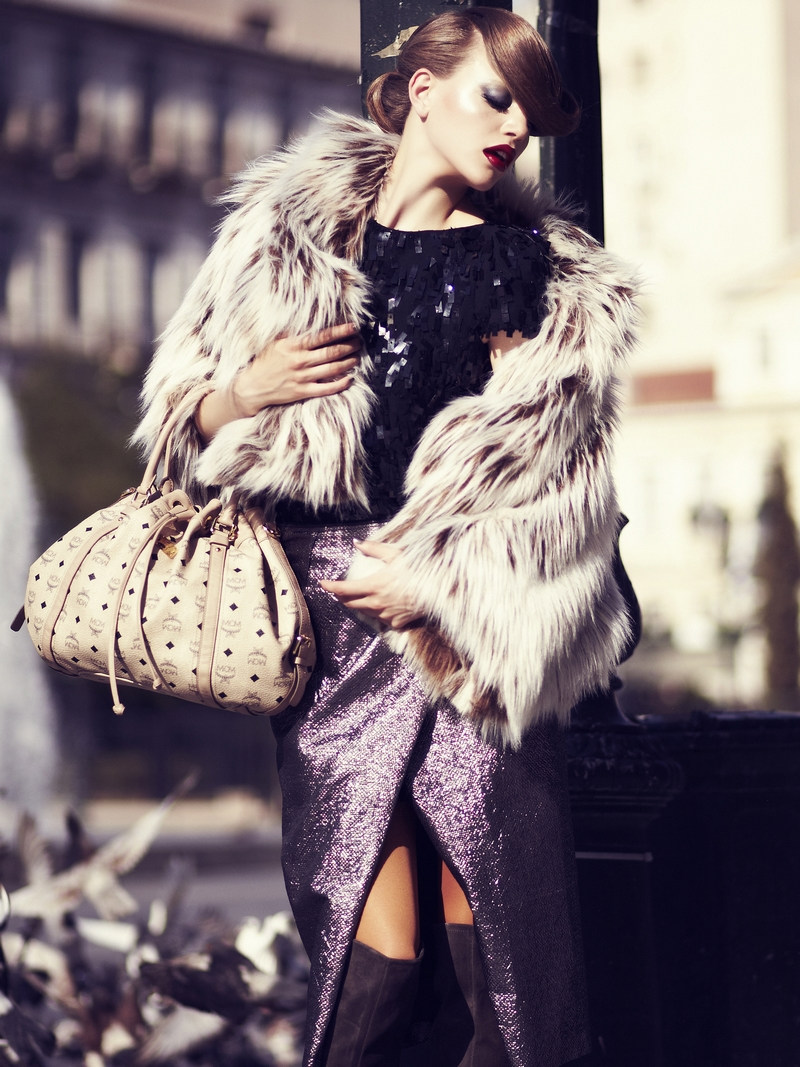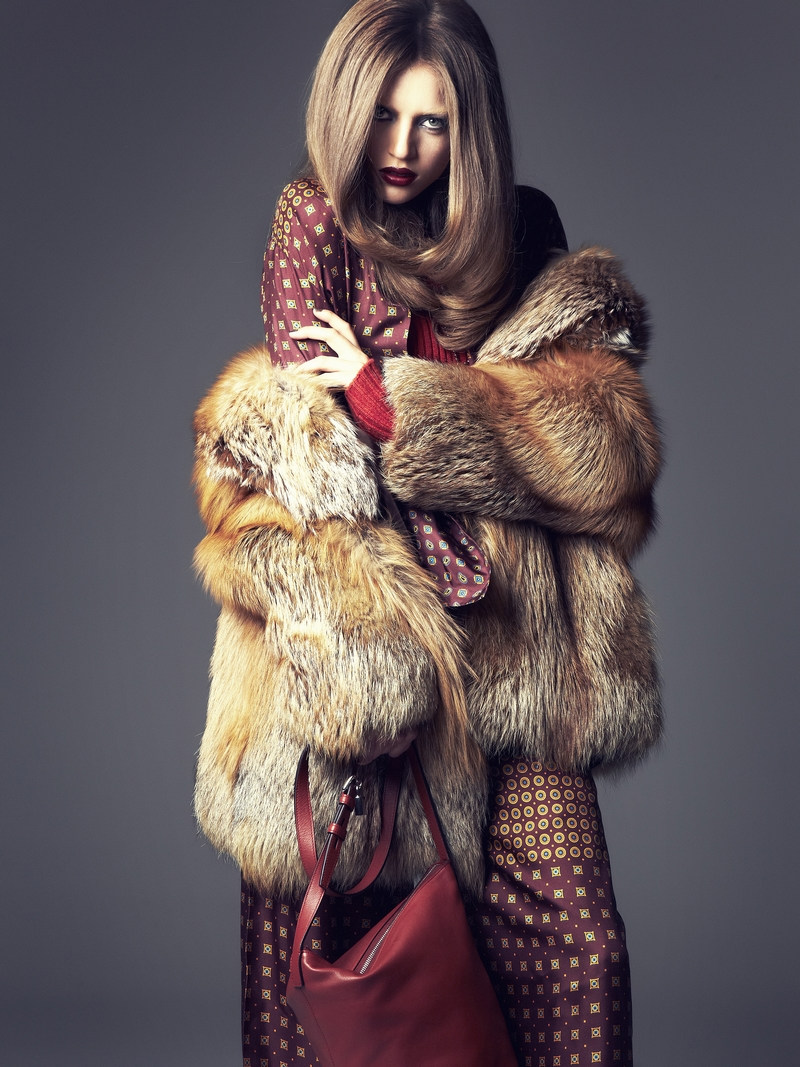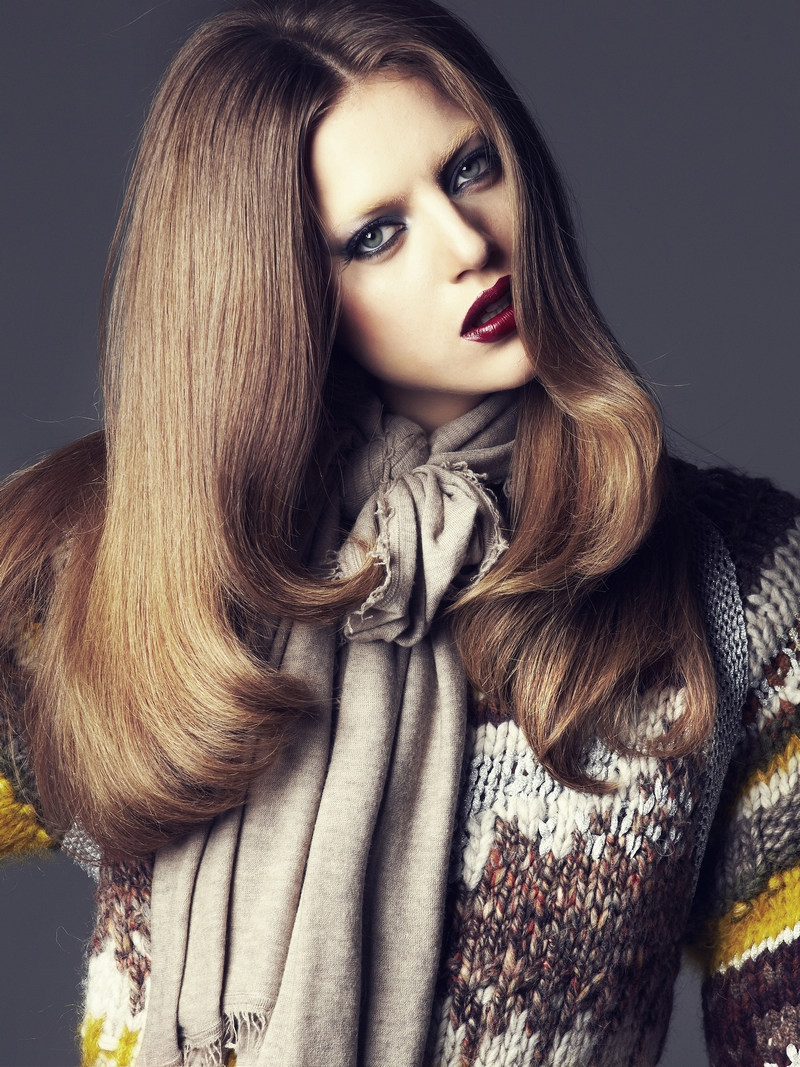 Don't these make you want to run to your closet (or to the closest store!) and put on your coziest sweater and some killer boots?
Bonus Shot:
I couldn't resist including one more shot of Lisa Akesson photographed by Dimitris Skoulos, this time for Elle Greece, October 2011.  Seriously, people.  I want everything she is wearing here as well!
What about you – are you ready for Autumn?!
Photoshoot Details:
Madame Figaro Greece, October 2011
Model: Lisa Akesson
Photographer: Dimitris Skoulos
All images via ZAC Fashion unless otherwise noted.