Stefano Galuzzi is one of my favorite photographers due to the dramatic nature of his work.
Here, he takes a cinematic approach when photographing the stunning (check out that bone structure!) Melissa Tammerijn for the A/W 2010 edition of Grey Magazine.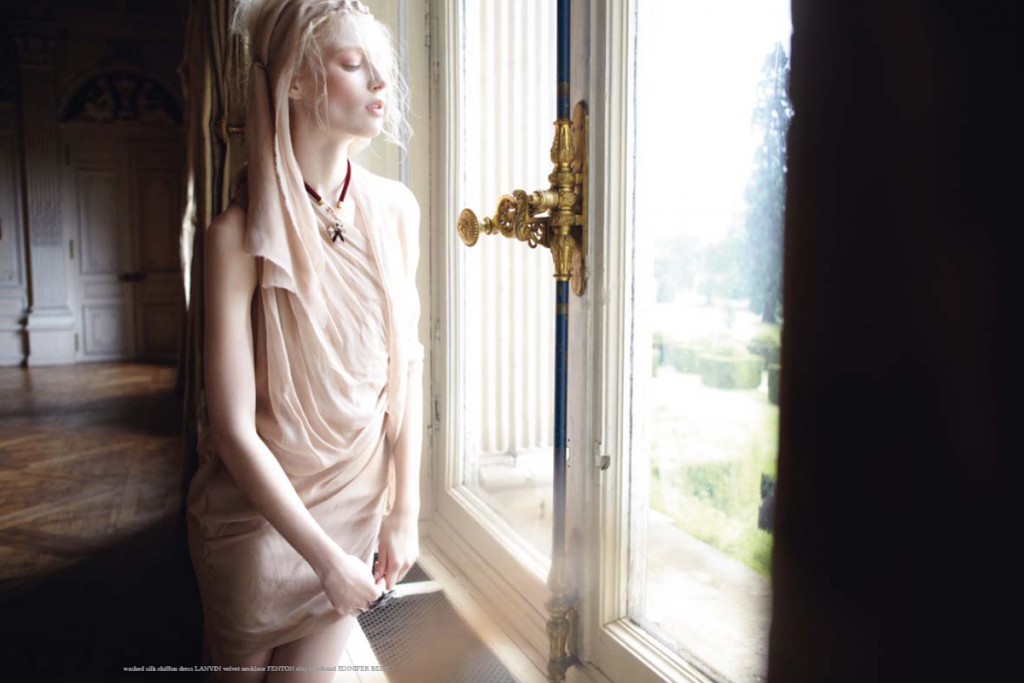 Check out Stefano Galuzzi's website for more images from the shoot!
All images courtesy of StefanoGaluzzi.com