It wasn't that long ago that I introduced Morfium Couture, a fashion house based out of Belgrade, Serbia, to you. A lot of you seemed really impressed by what you saw in their Fall/Winter 2011 line, and, personally, I am still dreaming about the ruffled print maxi dress.
Morfium is going to get regular coverage on this blog, not only because I think Jelena Malesevic's designs are amazing, but because I think the photography that goes with each campaign is something out of this world. Fashion photographer Dusan Jaukovic brings each new season to life via imagery that is rich, sensual, powerful and empowering.
The 2012 Resort Collection is no different. Model Dusica Savic worked with Jaukovic and Malesevic on An Island of Hope. With the gorgeous waters of the Mediterranean as a backdrop, the designs and imagery make me think of Greek Goddesses…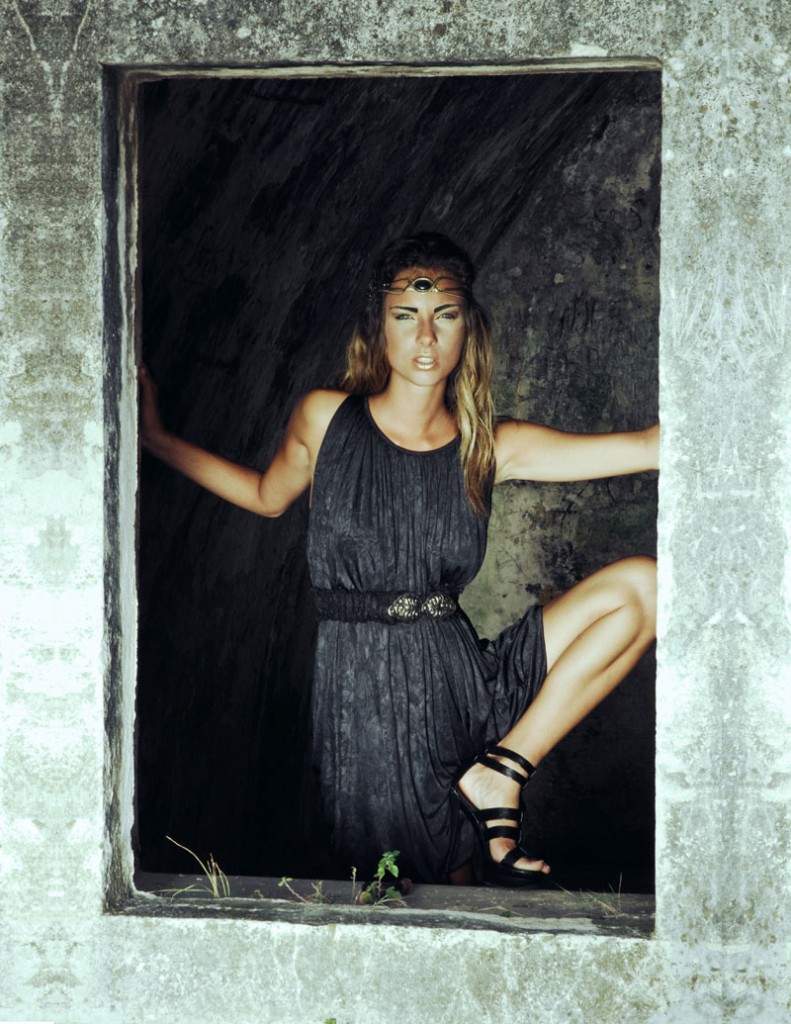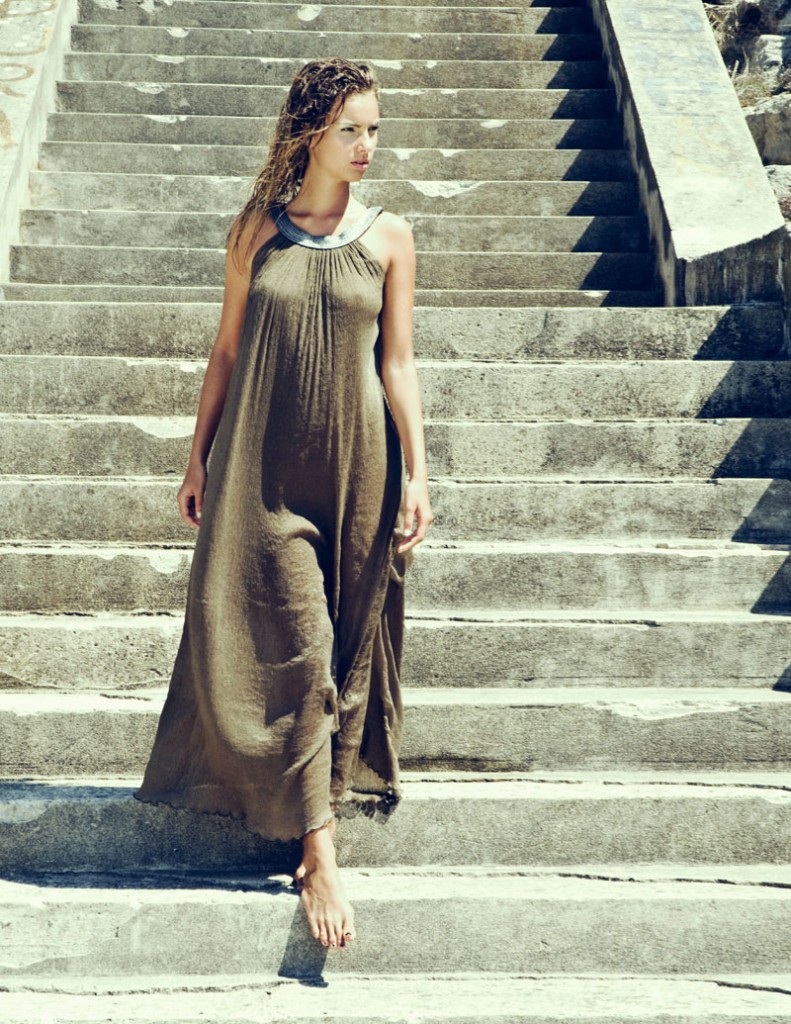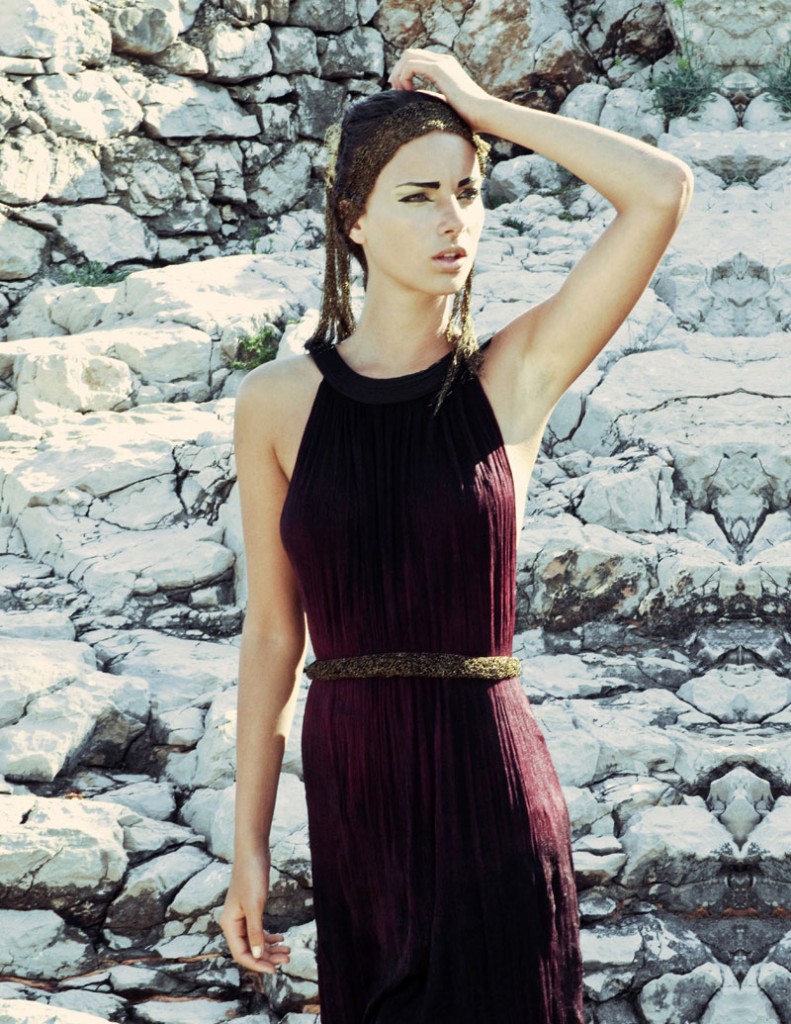 … and Homer's Sirens: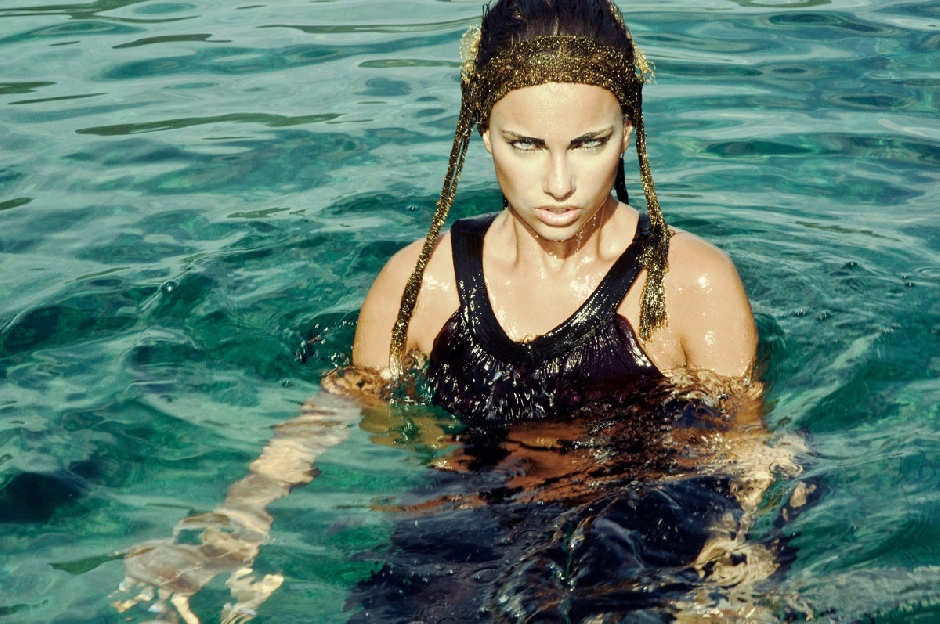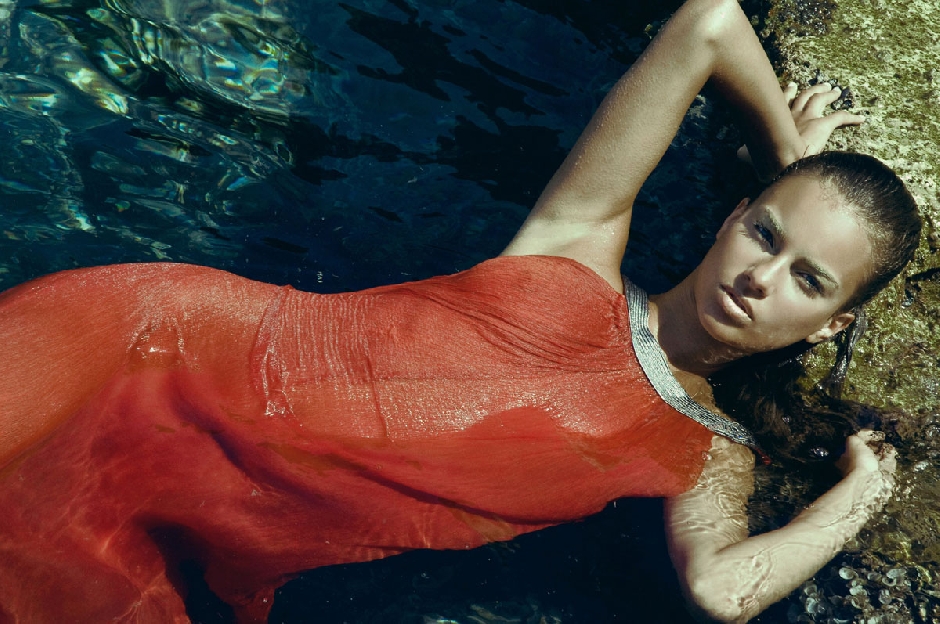 They also make me want to go to the Mediterranean. BADLY.
The rest of the collection is just as beautiful:
I just can't stop flipping through these photos. I wish I was right there with Dusica!
So, what do you think of An Island of Hope? Which are your favorite pieces?
Photoshoot Details:
Ad Campaign: An Island of Hope
Photographer: Dusan Jaukovic
Model: Dusica Savic
Stylist:Jelena Malesevic
All images via www.morfium.net