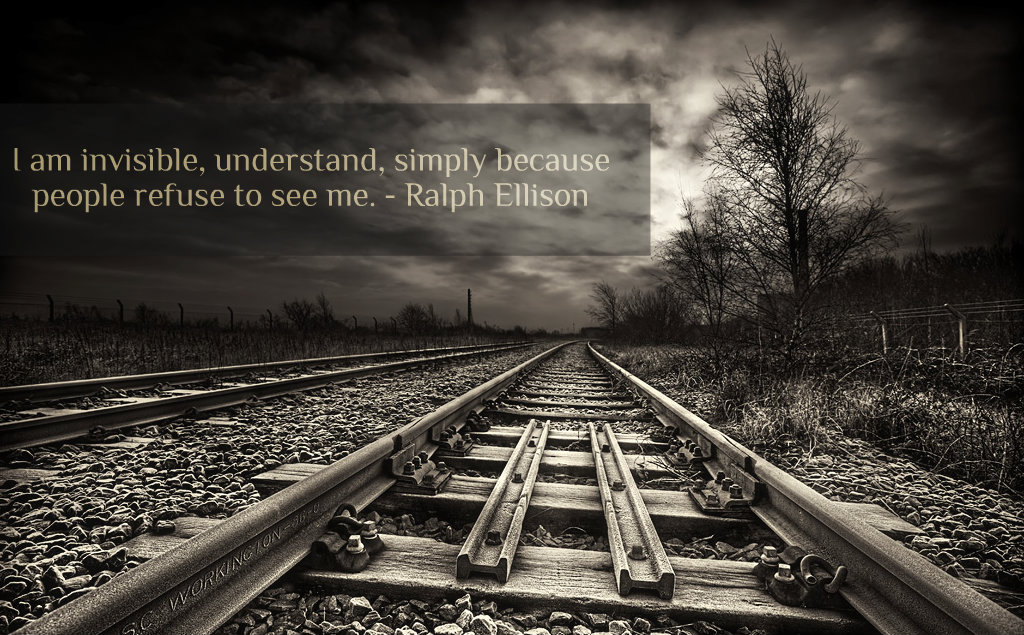 It's not that I don't enjoy personal and street style blogs. I do.
Some of my favorite bloggers are personal and street style bloggers and I adore their content—but this post isn't about them. They don't need me to laud their virtues when hundreds upon hundreds of other have already done so. They don't need me to defend them from potentially scathing articles when they watch each other's backs and respond with intelligent commentary. They already have  a voice in the fashion blogging community. Hell, they are the voice (and face) of the fashion blogging community.
This post is about something someone else entirely.
This post is about the invisible fashion bloggers.
Unsure who I mean?
They aren't street style bloggers. They aren't personal style bloggers. They don't fit into any budget, luxury, DIY, plus-size or accessory niche. And they aren't lifestyle bloggers.
They are fashion bloggers. Plain and simple.
The Definition of a Fashion Blogger
In recent years, the popularity of fashion bloggers of the personal and street style ilk has reached record heights. The success of the "super bloggers"—The Man Repeller's, Garance Dore's  and Glamourai's of the fashion world—has changed the very essence of fashion PR and media and it seems like someone, somewhere, is always talking about one of them. But all too often we forget that these "super bloggers" weren't overnight successes. They are intelligent, hard-working, business savvy individuals who made a name for themselves in a time when the fashion blogosphere was searching for its stars.
And now…
Not only have they become the benchmarks by which we measure our own success…
They have also become what defines us.